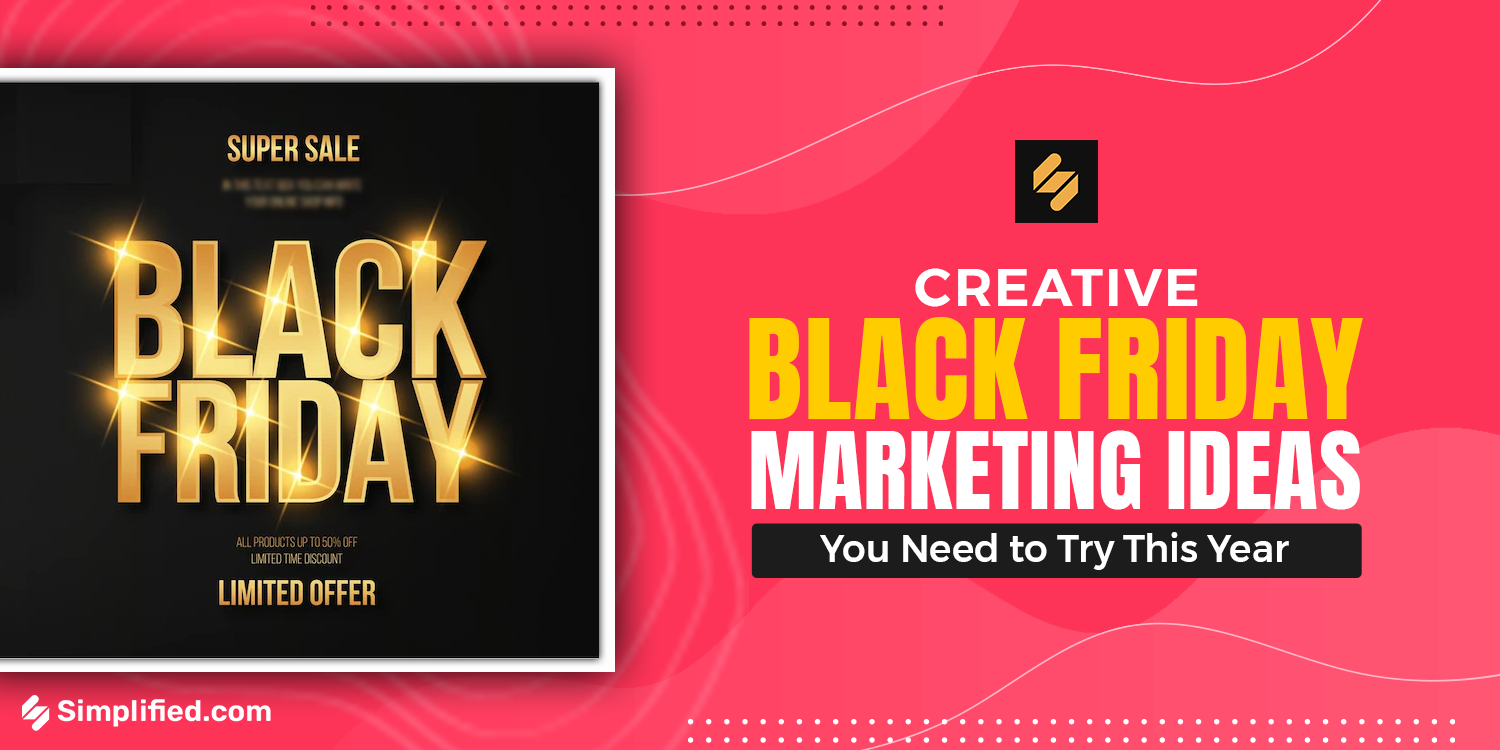 Black Friday is one of the busiest shopping days of the year. A lot of businesses make the mistake of thinking that they can just put up a few ads and deals and call it a day. But if you really want to stand out and take advantage of all the Black Friday buzz, you need to have a well-thought-out marketing plan.
To help you get started, we've put together a list of 12 proven Black Friday marketing ideas that you can use to boost sales and drive traffic to your store or website. From using social media and influencer marketing to running targeted ads and email campaigns, these ideas from Simplified will help you make the most of Black Friday and get the results you're looking for.
What is Black Friday Marketing?
Black Friday is the day after Thanksgiving and the biggest shopping day of the year. Black Friday Marketing refers to targeted marketing to boost sales beginning on Thanksgiving to the next Monday, known as Cyber Monday.
When done right, Black Friday marketing campaigns can not only increase your sales during the busy holiday season but also accelerate your number of clients/customers. Take a look below for the best Black Friday promotion ideas.
12 Proven Black Friday Marketing Ideas
Whether you want to grow your leads, increase your sales, or improve your brand visibility, you must have a Black Friday marketing strategy. Ideally, you should begin planning at least a month in advance, analyzing your audience, competition, and the products/services you provide. Check out the 15 proven Black Friday marketing ideas to put your business into the black and keep it there for years to come.
1. Get more discovery with targeted SEO
SEO or search engine optimization is the cornerstone of any successful business. The rise of online shopping has taken over, with 76% of adults who shop online and eCommerce shopping being the number one thing people do online. Conduct a little keyword research for your targeted audience and Black Friday, and customize your site's content accordingly.
2. Create a sense of urgency
Every effective call-to-action (CTA) must create a sense of urgency in your ideal audience.  Black Friday marketing techniques should be especially pressing as the window of opportunity is short (only a few days). You can create urgency by offering special deals like early-bird sales and promotions.
3. Offer different deals for every hour/day
Along with offering early-bird promotions, your Black Friday marketing should also include an array of bargains that include hourly or daily deals that allow for steady business. You could start with a deal for 9:00 am for 40% off and decrease as the day wanes on. Consumers are more likely to jump on a deal that they know won't be available for long.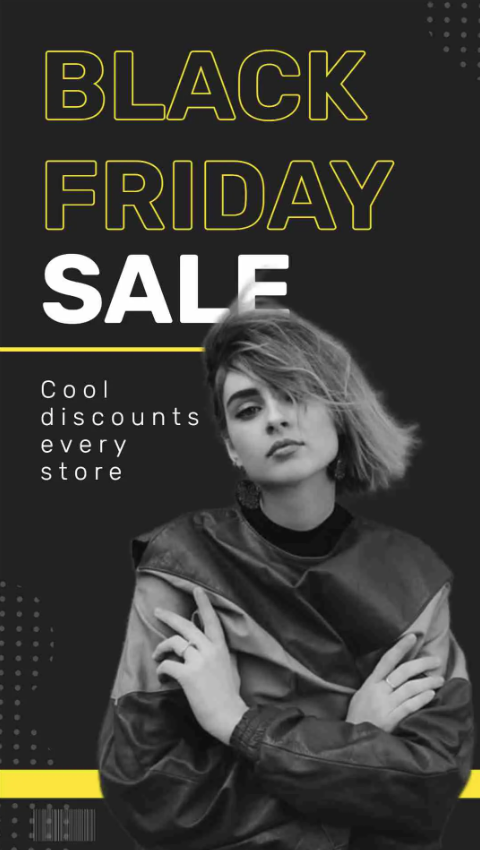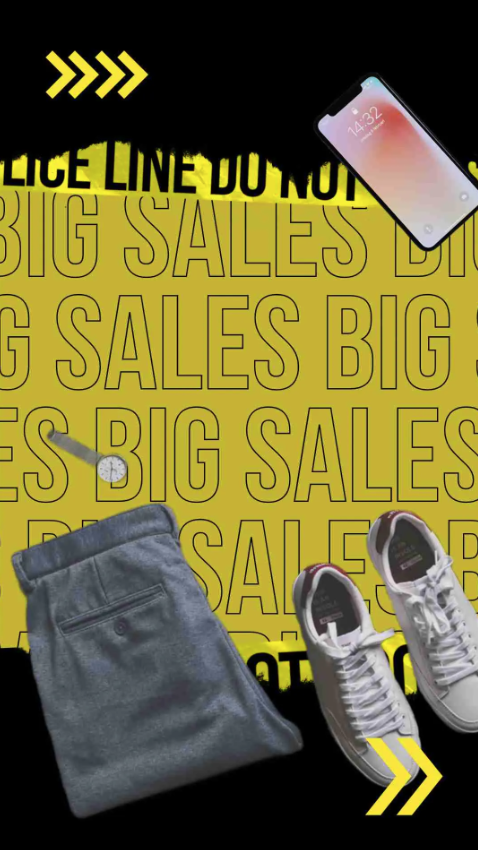 4. Give long-time customers exclusive deals
Everyone wants to be a VIP (a very important person), and your loyal customers are VIPs to you, so offer them a little reward for being a valued client. Amazon recently did this by rewarding Prime members early access to Amazon Prime Day.  
5. Offer bundles and package deals
Who doesn't love a deal?  BOGO (buy one, get one) deals are wonderful for the holiday season because consumers can get products for others and themselves all in one fell swoop.  Your BOGO could be buy one, get one half-off or buy three get one free. Switch it up and watch the magic.
6. Provide conditional free shipping
As eCommerce continues to grow, free shipping is expected from the average consumer, especially if they spend a certain amount. Give them what they want by providing conditional free shipping. Advertise that all orders over $50, $100, or $200 will qualify for free shipping to gain more clicks and more sales.
7. Offer a live giveaway with an influencer
Black Friday social media campaigns are useful for your holiday marketing because they increase your visibility and reach. Find an influencer in your industry, reach out, and ask them to host a giveaway for your product or service. It will not only create more discovery, but it will also provide the ethos (trustworthiness and credibility) your brand needs to stay in the black long after Black Friday.
Related: How To Host An Awesome Instagram Giveaway And Grow Your Following
8. Have a social media contest
Like live giveaways, social media contests are essential to any Black Friday social media campaign. It is probably best to start the contest a week or two before and to offer a big reward.  A social media contest will create more interaction with your brand and more business for you.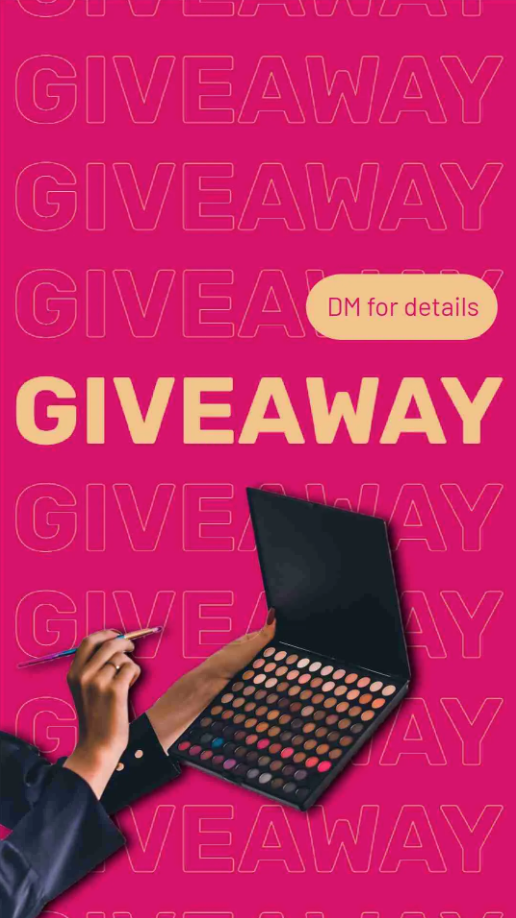 9. Give a sneak peek to unveil a new item/service
Although fewer people are going to movie theaters, more people are watching movie previews. It's something about sneak peeks that create interest and engagement. Offer a sneak peek for a new product or service you provide, and be sure to interact with the flood of comments and questions that are sure to follow.
10. Make a gift guide
Although consumers shop for various reasons on Black Friday through Cyber Monday, many are shopping for Christmas gifts. Providing a gift guide with your products/services shows your audience that your business provides solutions. Businesses that routinely offer solutions and focus on customer satisfaction, get and retain more clients.
11. Send out an email blast
Black Friday email marketing is an effective tool for your holiday marketing strategy.  An email blast is a mass email that offers deals and savings to your customers and clients.  It's a great way to continue business with established clients.
12. Give them the option to donate to charities
More and more consumers not only care about the quality of the product/service, but they also want to know about the quality of care.  Allow customers to give to various charities as it will warm their hearts and grow your brand.