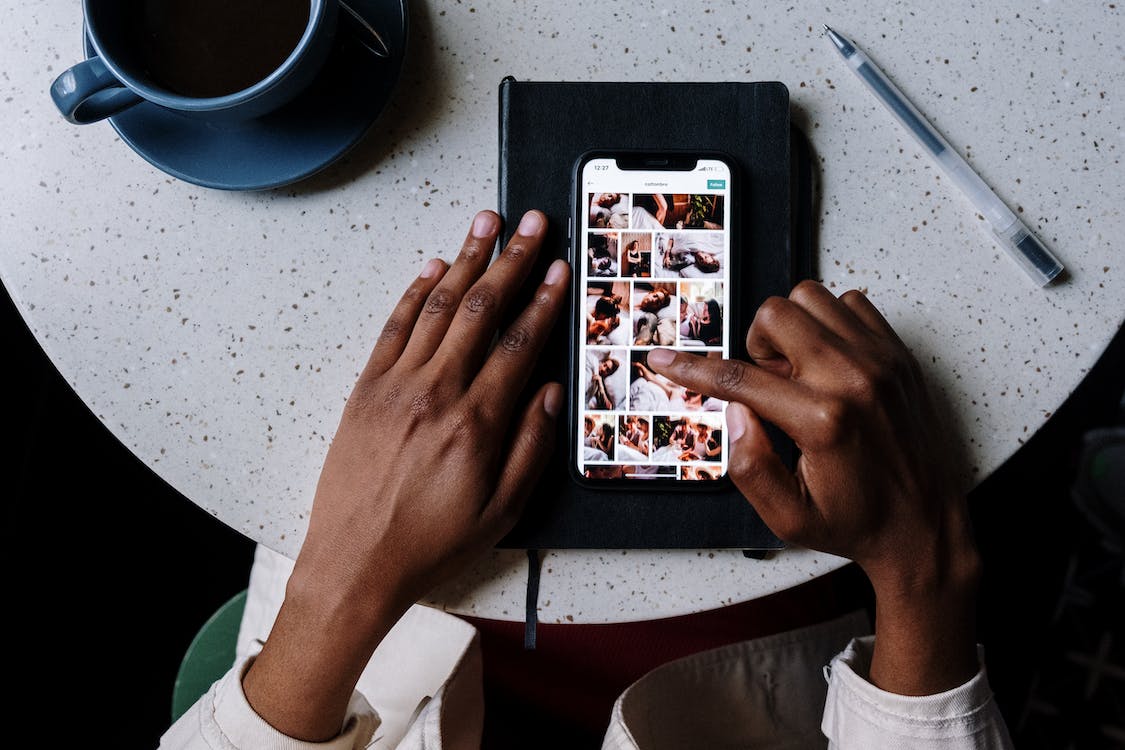 Instagram reels have quickly become one of the hottest new features on the platform, with users flocking to create and watch quick, fun videos. Posting reels is one of the best Instagram marketing strategies for influencers and brands who want to grow and engage their audiences.
If you're looking to get in on the action and start using reels for your business, then you'll need to know some essential tips and tricks.
In this blog, we'll be sharing to share 8 Instagram reel hacks that you need to know in 2023. These hacks will help you create reels that stand out, get more views, boost your engagement, and connect with your audience differently.
Instagram Reel Hack #1: Make Your Content Accessible
No matter which social media app you're on, the best way to get more views is to make them accessible. An important tip for Instagram reels is to include closed captions on the screen. Unlike YouTube or Facebook, you can't add closed captions to Instagram reels just yet.
Instead, type out what you're saying and position it in the center of the screen. This way, everyone can see what you're saying with the volume off. Seems like a time-consuming