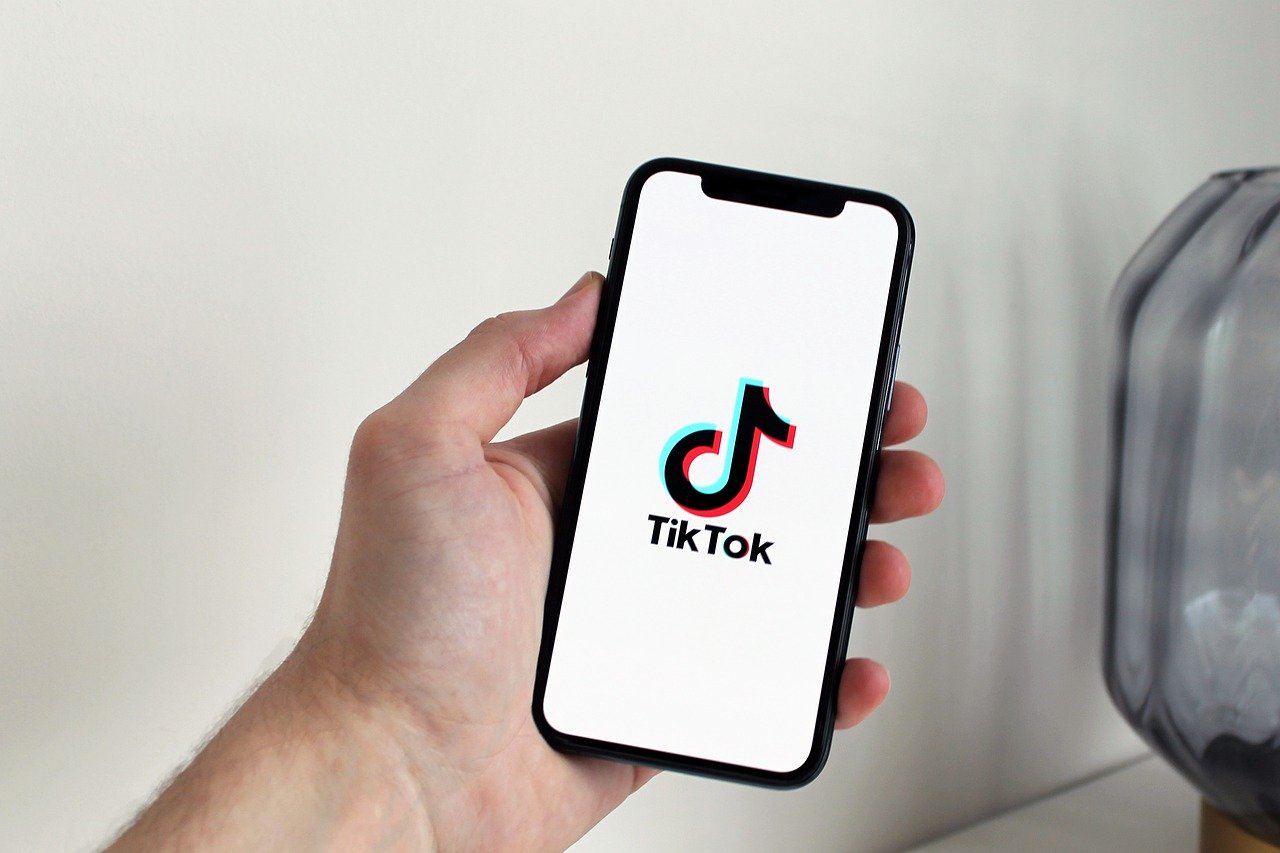 At first glance, TikTok might seem like a simple social media platform where people make content for entertainment. However, the business opportunities that TikTok provides are endless. With over 1 billion active monthly users, TikTok has become the go-to place for brands to grow their business. If you're a business owner looking to grow your business through TikTok, hacking the TikTok algorithm is the way to go.
In this blog, we will tell you all about the TikTok algorithm and how to work with it.
What is the TikTok algorithm?
TikTok's algorithm is a recommendation system designed to determine which videos display on your For You page. For You page is the first page that you see when you open the TikTok app. On the For You page, no two users will get the same videos. Also, the videos you see may change over time based on your viewing choices and even your state of mind.
TikTok's algorithm recommends videos based on your interest as a user. It also adjusts the recommendations according to your changing preference.
How does the TikTok algorithm work?
Various factors affect the TikTok algorithm. Learning how the TikTok algorithm works will definitely help you make it big on the platform. Here's how the TikTok algorithm works in 2022:
User interactions
The TikTok algorithm 2022 bases recommendations on a user's interactions with the app's content. These interactions include anything that hints at the type of content the user likes or dislikes.
The For You page suggests content based on a variety of factors, including:
The accounts that you follow
Videos you've liked or shared on the app
Videos you've saved as favorites
Creators you've hidden
Videos marked as "Not Interested" by you
Videos that you have flagged as inappropriate
Content that you created on your account
Interactions with organic content and advertisements that have revealed your interests.
2. Subject matter
TikTok specializes in categorizing content based on user interests, thus the subject matter is important if you want to grow on the app.
3. Settings on your device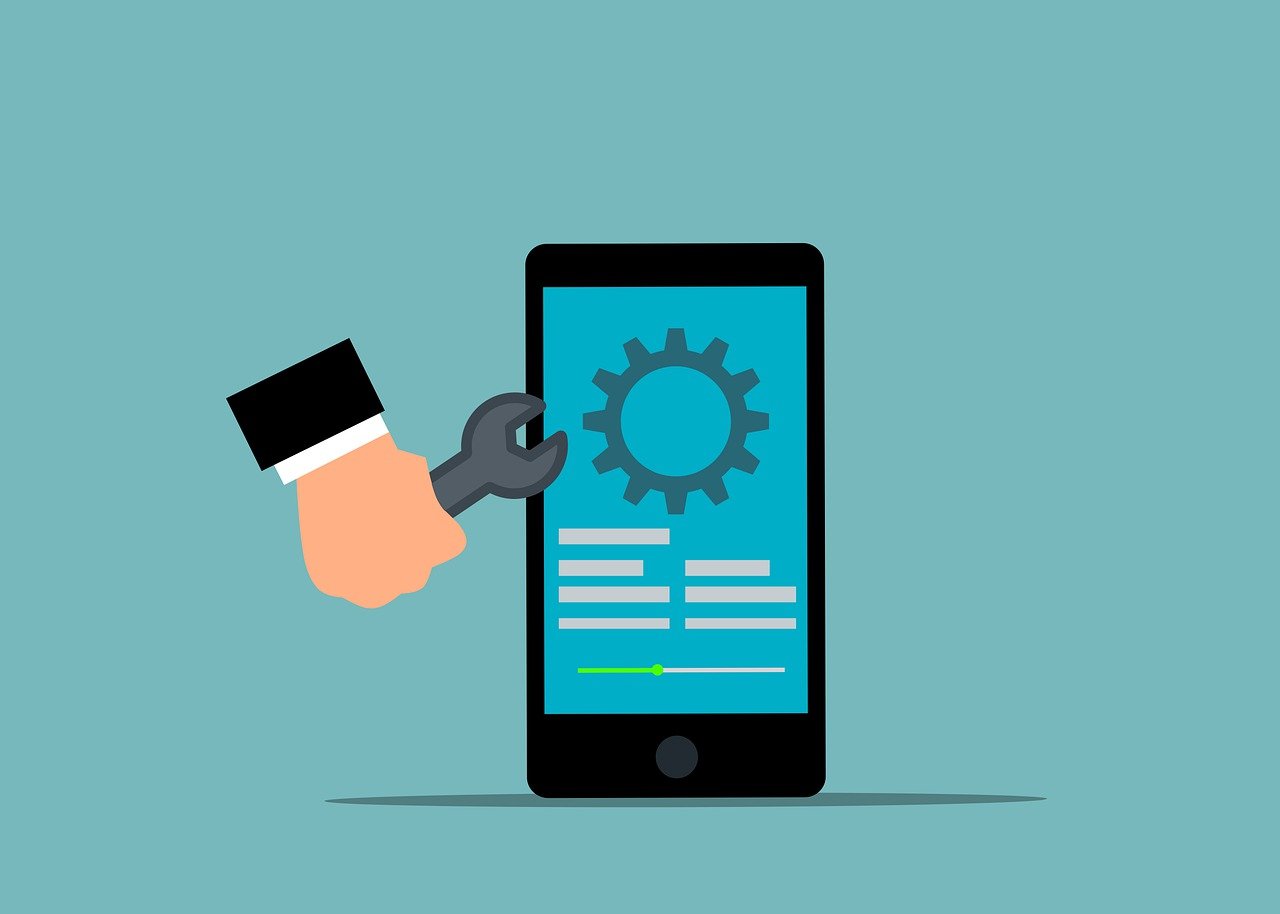 TikTok uses device settings to improve results. However, they do not have the same impact as what you see on the platform with user interaction and video information. This is because they are based on one-time setting selections rather than active interactions.
The TikTok algorithm includes the following device and account settings:
Language preference
Country setting
Mobile device type
Categories you're interested in as a new user
4. Hashtags and captions
Including hashtags and keywords in your captions informs the algorithm about the topic of your post.
5. Audio
When a video includes a popular sound or song, it is more likely to be seen by a wider audience. In fact, a lot of music and audio actually get popular because of TikTok.
6. Engagement
The more views and engagements a TikTok video receives, the more likely it will be shown to larger audiences.
Related: TikTok Marketing 101: 9 Content Strategies and Tips to Boost Brand Engagement in 2022
TikTok algorithm hacks
TikTok is always changing and adapting based on its user behavior. With every TikTok algorithm update, you need to adapt too. Here are some TikTok algorithm hacks on how to go viral on TikTok:
1. Hook your audience in the first few seconds
Watching a video in its entirety is a strong indicator of interest. Thus, TikTok often prioritizes videos that are easy to digest and cater to people with a short attention span.
As a result, you need to capture your audience's attention within the first few seconds. That forms the basis of how to go viral on TikTok.
When a video has an enticing hook, viewers are more inclined to watch the whole video or even on repeat. This tells the TikTok algorithm that people are enjoying the video and that it should be shared with more people.
2. Find your niche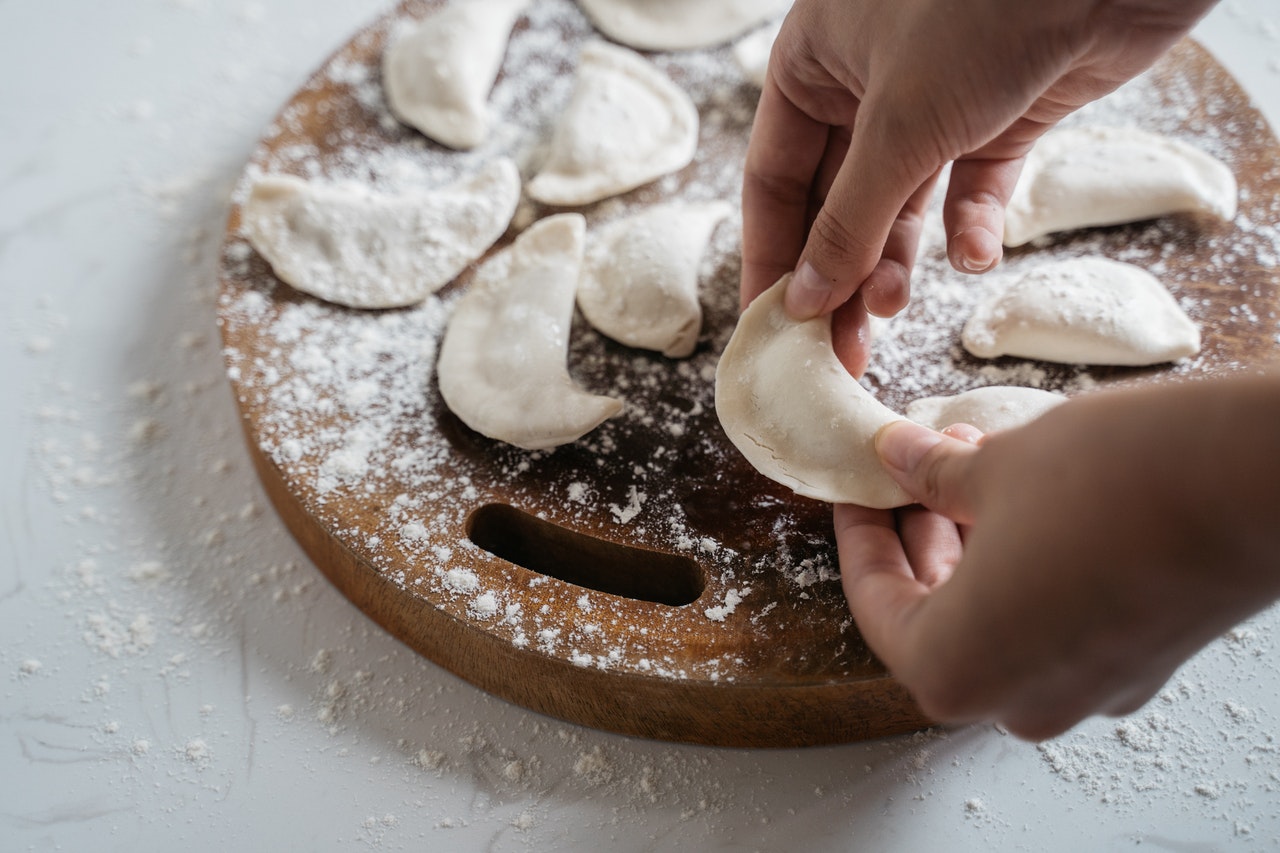 One of the primary factors influencing the TikTok algorithm is the creation of consistent content in your area of expertise.
The more videos you share in your niche, the more the TikTok algorithm will recognize your expertise. It will then begin to deliver your content to the appropriate audience.
You will get a loyal audience only if you generate exceptional content that serves a purpose and adds value.
3. Use a trending audio
Because the TikTok algorithm favors videos with trending sounds, try to make use of them while they're still popular. When it comes to landing on the For You page, following any trend is a smart bet.
So, how do you determine which music is popular? Tap the + button at the bottom of the TikTok home screen, then tap Sounds on the Record Video page. You'll find a list of the most popular sounds. TikTok Analytics can also help you figure out which sounds are popular with your target audience. You can find this information in the follower tab.
4. Try TikTok's new features
TikTok is all about experimenting with new concepts and testing the waters. They will, in fact, reward you for doing so.
Being a "beta" user for new products can help you get greater attention to your content. Especially since TikTok shows what tools and features you're utilizing to edit your video when you upload it. Keep a lookout for new feature releases that you might want to try out to gain more exposure!
5. Create content that is accessible
Focus on generating accessible content to ensure longer watch times. This can vary depending on the account, but the simplest way to do this is to include on-screen text and captions.
Related: Video creation from photos in 7 easy steps
6. Write compelling captions
TikTok captions are limited to 150 characters, including hashtags. However, a good caption can do wonders. It tells your viewers why they should watch your video which boosts the TikTok algorithm's engagement.
Use your caption to pique people's interest, or pose a question that will spark a discussion in the comments.
7. Post at the right time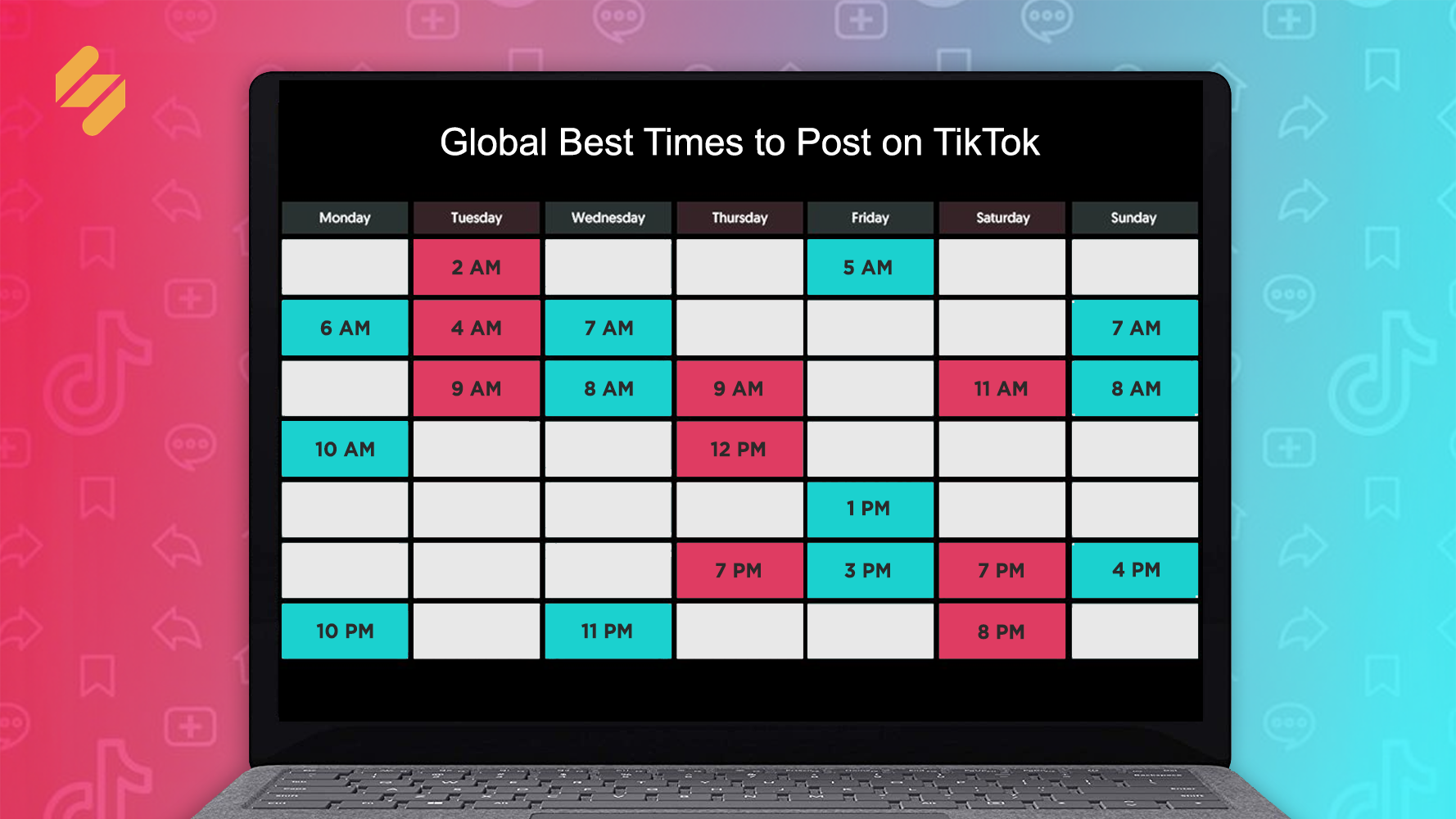 One of the most underrated TikTok algorithm hacks is to post at the right time. While this is true for other social media platforms, it is especially true for TikTok. The algorithm considers active engagement with your content to be an important indication of the quality of your content. You can check your Business or Creator account metrics to see when your audience is most engaged on the app. Here's how you can do so:
Tap the three dots icon at the upper right of the screen from your profile page.
Then, select Business Suite, followed by Analytics.
Related: When is the best time to post on TikTok?
8. Connect with other users
Keeping track of the comments on your own videos is essential. Duets, Stitch, and video answers to comments are some unique ways TikTok creators use to communicate with one another. A stitch is a tool that allows you to cut and paste clips from other TikTokers' videos into your own.
Are you looking for an easy-to-use tool that will take your TikTok content to the next level? Sign up to Simplified! Simplified has thousands of premium templates to create TikTok campaigns at scale!
Get started with Simplified today and impress your followers with your unique content.
One Free app to design, collaborate, and scale your work – try Simplified today