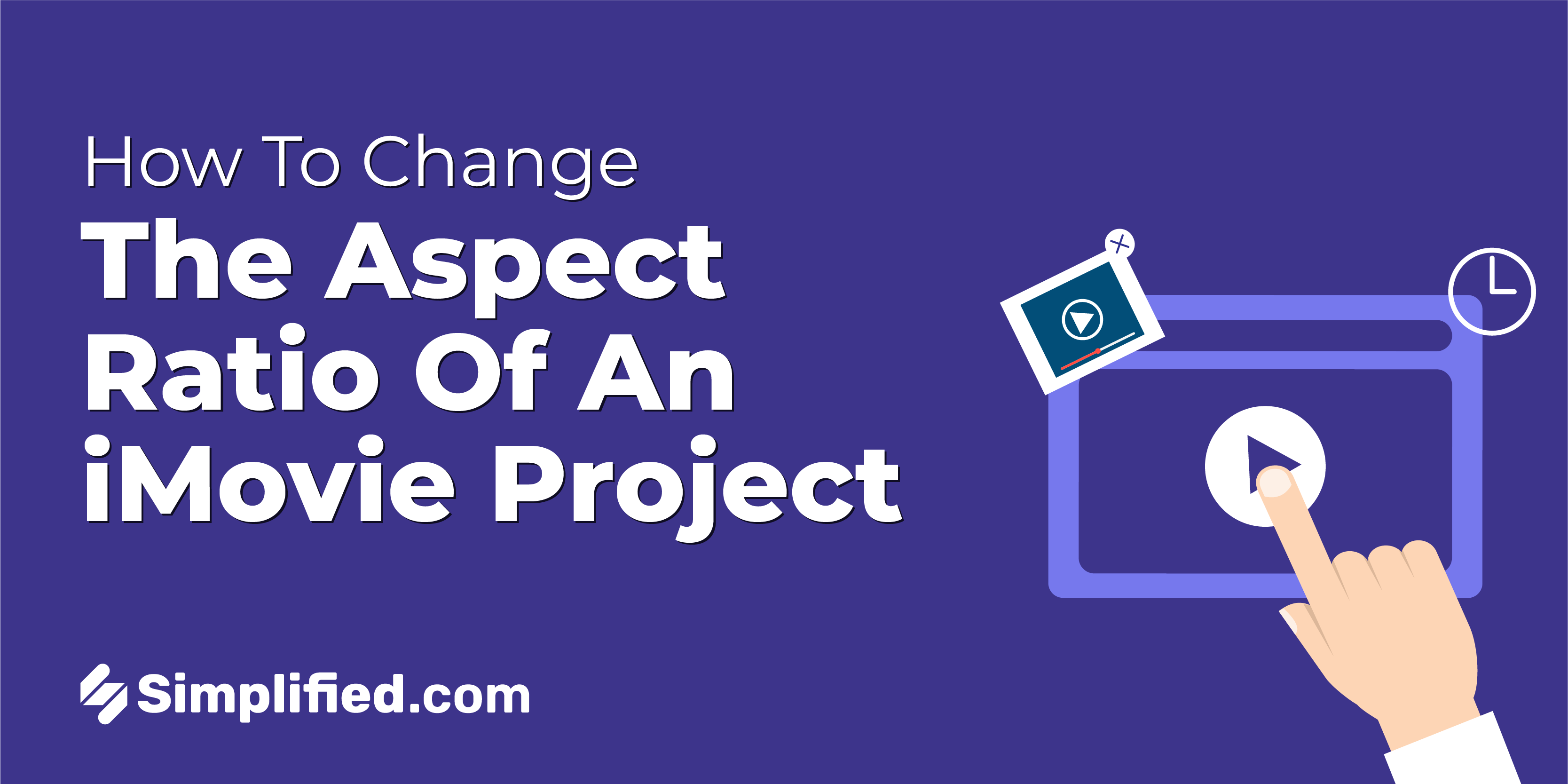 Hey there, fellow content creators! Are you struggling to find your way around fitting your iMovie project into a specific aspect ratio? You're in the right place.
In this blog post, we'll walk you through how to change the aspect ratio of your iMovie project to help you achieve the look and feel you're going for.
Whether you're creating content for social media or working on a film project, getting your aspect ratio right is an important aspect of video editing. So, let's dive in and explore how you can adjust your aspect ratio in iMovie!
How Do I Change the Aspect Ratio of My iMovie Project?
Let's start by saying that if you adjust the aspect ratio of just a portion of your video clip, the rest of the clip will remain in its original aspect ratio. Also, changing the aspect ratio of a portion of your video may result in some parts of the original footage being cropped out or black bars appearing on the sides or top/bottom of the adjusted portion.
So it's important to preview your project before exporting to make sure you're happy with the final result.
Now that that's out of the way, we'll be showing you how to change the aspect ratio of an iMovie project on different devices. Let's get into it!
How To Change the Aspect Ratio of My iMovie Project on iPhone/iPad
Download the iMovie app.
Open the app, then tap on "Movie"from the "Start New Project" window.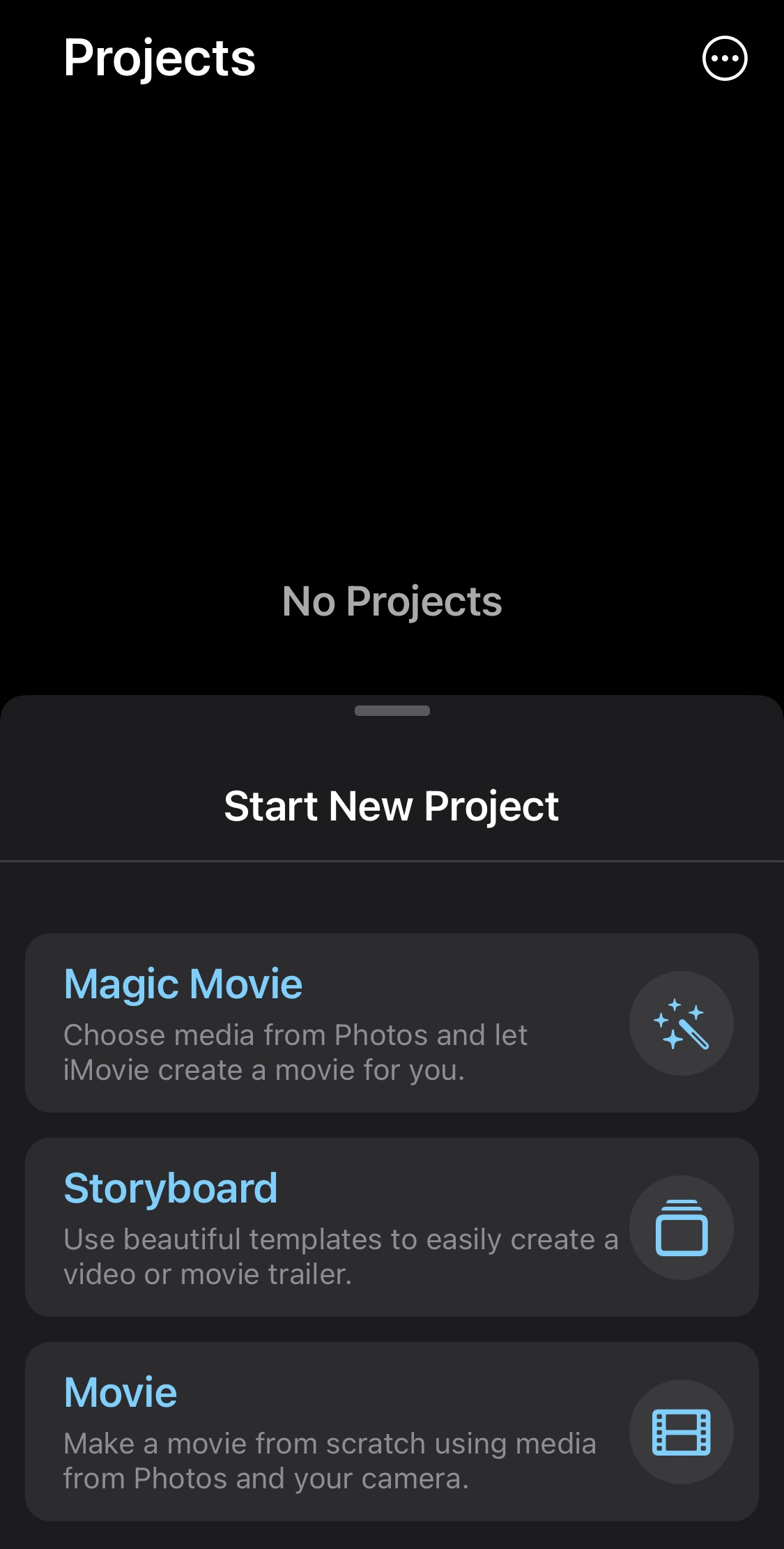 Choose a video file from your iPhone or iPad, then tap on it in the timeline.
Head over to the magnifying glass located in the upper-right corner of your screen.
Next, zoom your video by pinching the timeline. To make the video's dimensions smaller, pinch towards the center of the screen. To enlarge the video, drag your fingers to the outer edges of your screen.
Finished? Select "Done" in the upper-left corner of your screen.
Finally, go to the "Share" button and choose "Save Video."
Note: The only problem with using iMovie on iPhone/iPad is that there aren't any automatically suggested options that you can choose from. Instead, if you want to change the aspect ratio, you̵