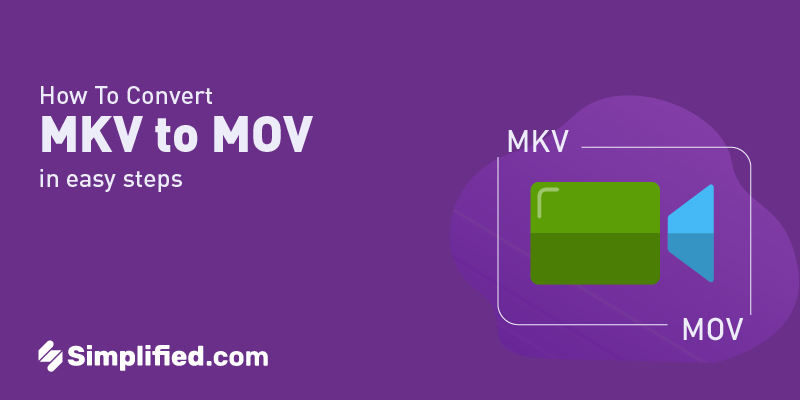 There are many reasons why you might want to convert your MKV files to MOV. Maybe you want to play them on your iPhone or iPad, or maybe you want to do some video editing in iMovie. Regardless of your reasons, the process is actually quite simple and only takes a few minutes.
In this article, we'll show you how to convert MKV to MOV in 3 easy steps. We'll also give you an easy-to-use tool where you can convert your videos and manage your social media accounts at the same time. Let's get started!
How to Convert MKV to MOV The Easy Way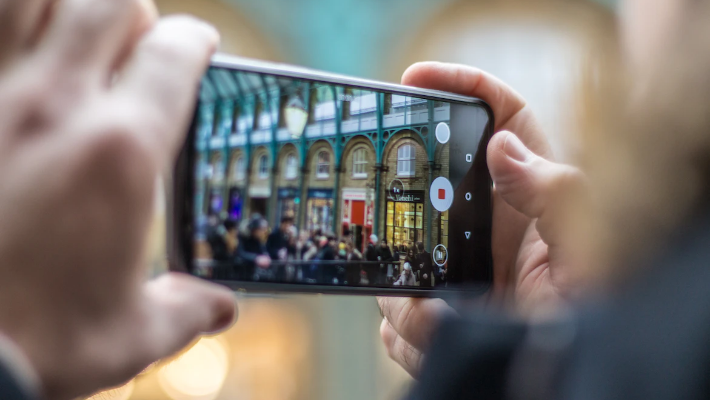 If you're not familiar, MKV is a container format that can hold an unlimited number of video, audio, and subtitle tracks in one file. It is often used for HD videos. On the other hand, MOV is a multimedia container format that can contain a wide variety of video, audio, and text data developed by Apple for QuickTime Player.
Hence, MOV is more commonly used in Apple products (iPhone, iPad, and iPod). It's also a more commonly used format for video editing.
While MKV is a widely used format for storing high-definition video, it's not as widely supported as MOV. That's why you might need to convert your MKV files to MOV. So, here's the easiest and fastest way to convert MKV to MOV using Simplified:
Step 1: Upload your video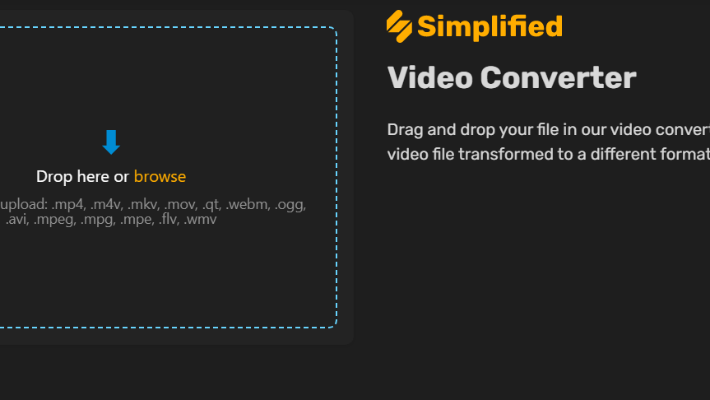 Prepare your video and log on to Simplified. On the home page, click on 'Create Video' and find the 'Convert Video' under the Quick Tools tab.
Drop your video on the box or click on it to browse through your media library.
Step 2: Adjust the settings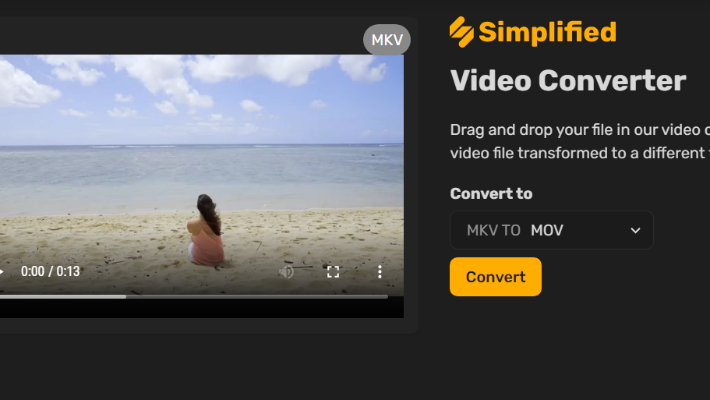 Once your video is uploaded, you can now choose what kind of file you'd want your video to be converted to.
Simply click the drop-down menu and choose 'MOV'.
Click 'Convert'.
If you uploaded the wrong video, just click the circular arrows on the upper left of the box and you'll be prompted to upload another.
Related: How To Convert MP4 To AVI In 3 Easy Steps [+Free MP4 to AVI Converter Tool]
Step 3: Download your video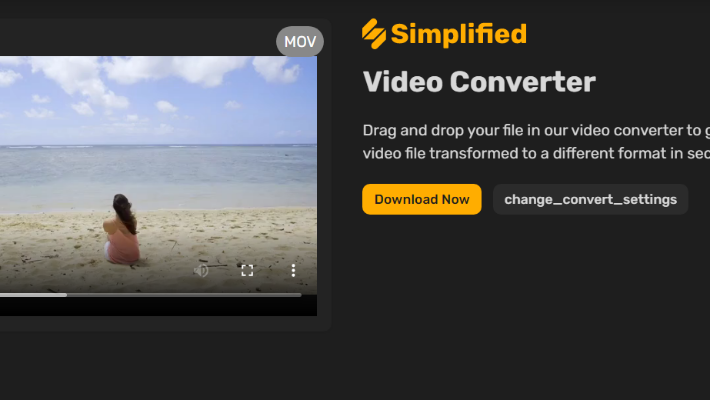 After converting, your video is ready to download! Just click 'Download Now' and the file will automatically be stored in your Downloads folder.
You can easily convert your video again to any video file format by clicking the 'change convert settings' beside the 'Download Now' button. The drop-down menu will then appear and you can convert your video again!
MKV to MOV: Fast, Simple, and Easy!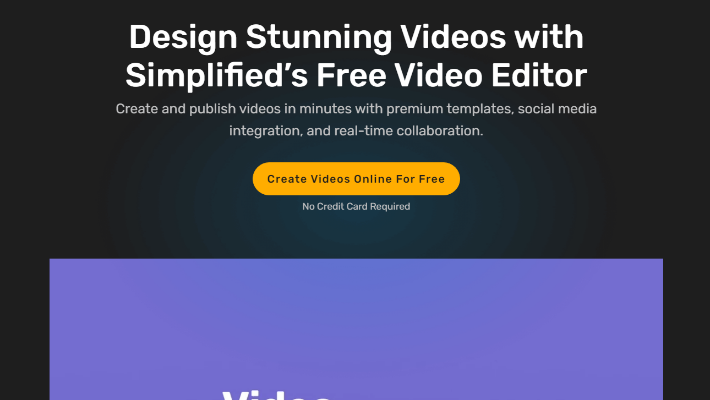 MKV files are a great way to store videos, but they can be a pain to convert to other formats. But with the right software, converting MKV to MOV can be a breeze and that's what Simplified is for.
Alongside converting videos, Simplified is also a social media management tool where you can edit, write, create, design, plan, and publish content with just one workspace (no switching of tabs required!). Easily design iconic marketing campaigns and create unlimited brand kits using Simplified's one-click graphic design tool. Plus, it's now possible to generate images from text using Simplified AI!
After converting your video, you can use Simplified's video editor to further enhance your video. Use the animation maker and maybe include background music from the thousands of royalty-free audio available.
When your video is ready, use Simplified's AI writer to write its title, description, and even its caption for posting. Or maybe create a full-length article based on the video with the Long Form Writer.
You don't even have to worry about posting with Simplified's Content Calendar. Conveniently schedule posts in advance complete with pre-set times and schedules so that you don't miss anything in your calendar. Moreover, streamlining your workflow and collaborating with multiple team members and clients is also possible in Simplified.
Sign up and start creating today !