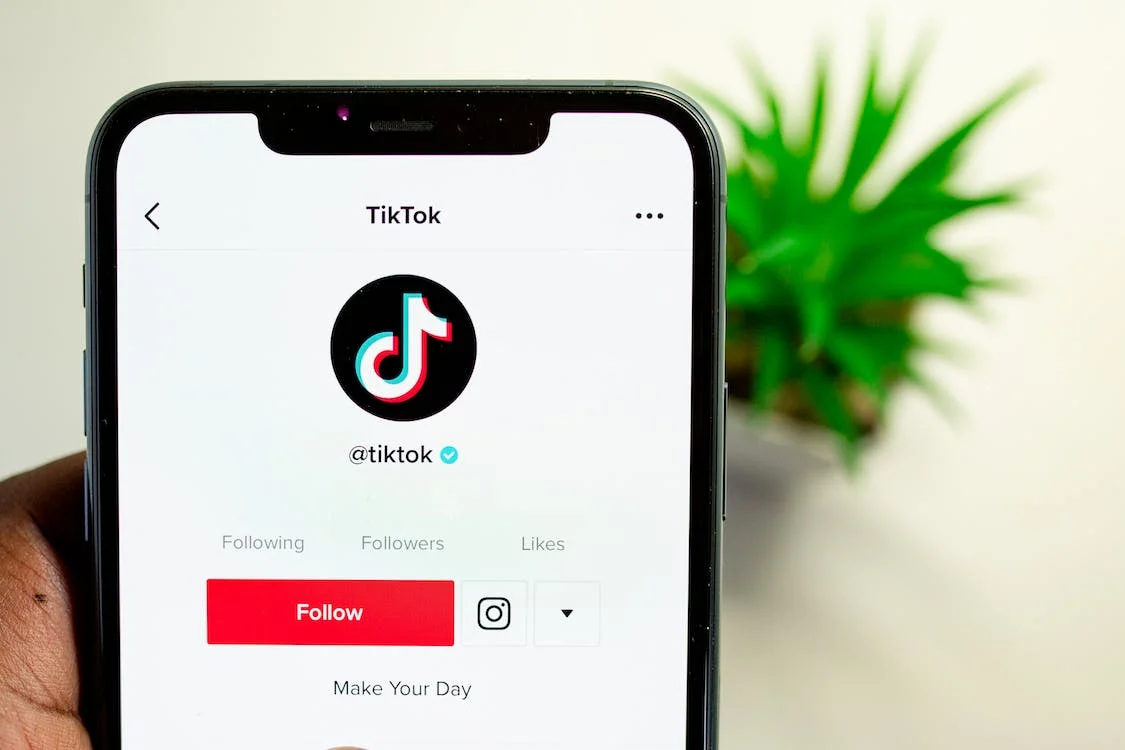 It's no secret that TikTok is one of the hottest social media platforms right now. The short-form video app has taken the internet by storm, with millions of users of all ages creating and sharing creative content. And, if you're new to the platform, you might be wondering how to add music to TikTok videos. After all, music is such a big part of the app!
Luckily, it's pretty easy to do – and you don't have to worry about breaking any copyright laws.
In this blog, we'll walk you through the process of adding music to your TikTok videos. Let's get started!
TikTok Music and Copyright
Copyright law is a set of laws that protect original works of authorship, such as music, books, and movies. When you create a work that is protected by copyright law, you automatically have certain rights, including the right to reproduce, distribute, and perform the work.
However, you also have certain responsibilities, including the responsibility to respect the rights of the copyright holder. This means that you can't just use any song you want in your TikTok videos without getting permission from the copyright holder first.
Now, the music in TikTok's audio library can be used in videos without the risk of copyright infringement. This is because TikTok has several license agreements with tons of labels and artists, meaning that they have permission to share and distribute these songs on the platform without facing the risk of facing legal action.
Related: 14 Best TikTok Tools You Need To Improve Your Reach in 2022
How To Add Music To TikTok Videos The Safe Way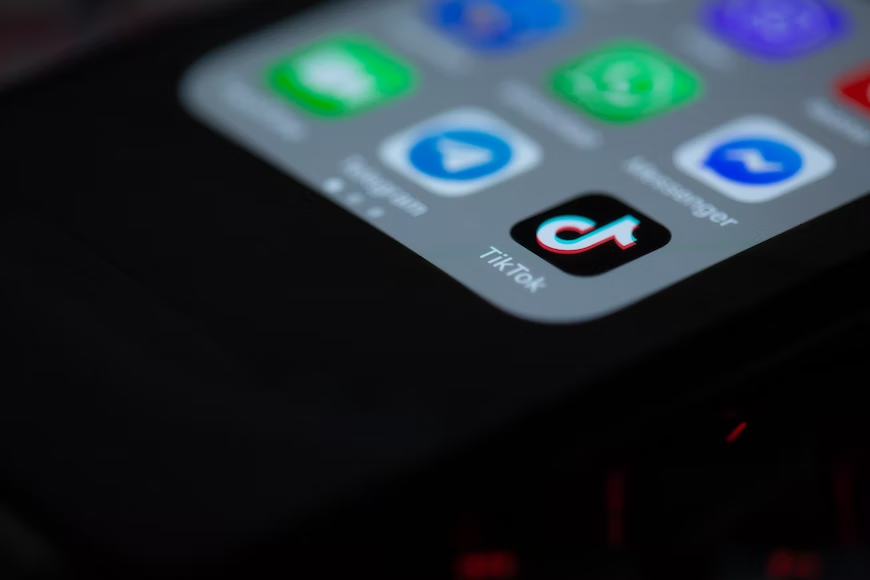 Here's the thing: you can't use a song that's not in the TikTok library in your videos and that you have not paid for. TikTok will most likely take down the video, as you don't legally have the right to use the sound under an IP Licensing Agreement.
According to TikTok's Intellectual Property Policy, the app does not allow "posting, sharing or sending any content that violates or infringes someone else's copyrights, trademarks or other intellectual property rights."
When you add music to TikTok videos that you don't have the right to use, you may receive a cease-and-desist letter from the PRO that manages licensing for the song. And in the worst-case scenario, you can be sued, depending on the amount of money you made using the song.
Now, even though TikTok's library is filled with tons of amazing songs for your use, what if you'd like to add your own music to your TikTok videos? How can you do so without breaking copyright law? Well, if you use an original song that you created, then you have no problem. This way, you have full rights and ownership over the sound.
Other options include using songs that are in the public domain or that have a Creative Commons license. Let's explain.
Related: 8 Best Websites To Find Free Background Music For Videos
1. Public Domain Songs
A song is in the public domain if it's no longer protected by copyright law. This means that anyone can use the song without getting permission from the copyright holder.
There are a few ways that a song can become part of the public domain. One way is if the copyright expires. For example, if a song was published in 1923, it would now be in the public domain because copyright protection lasts for 95 years from the date of publication.
Another way a song can become part of the public domain is if the copyright holder deliberately places it in the public domain. This is called "dedication."
2. Creative Commons Songs
If a song has a Creative Commons license, you can use it in your TikTok videos as long as you follow the terms of the license. The most common Creative Commons licenses are "Attribution" and "Attribution-ShareAlike."
These licenses allow you to use the song as long as you give credit to the copyright holder. Some licenses also require that you release your video under the same or similar license.
Related: How to Bulk Schedule TikTok Posts in Minutes With Simplified
How to Add Music to TikTok Videos From The Library
On TikTok, you're allowed to add music to a video of up to 60 seconds. TikTok's library also has sound effects, and an in-built voice recorder to allow you to add audio with funny voice effects. Here's how to add music to TikTok videos from the app's library:
Step 1: Open TikTok, then tap the Plus icon. From there, you can begin recording a new video or uploading an existing video.
Step 2: Tap Next, and then click the "Sounds" icon located in the bottom corner of your screen.
Step 3: Now, you'll be redirected to TikTok's music library. Use the search bar to find the particular sound or song you want or the name of the artist.
Step 4: Once you've found a sound that you love, simply tap on it and it will instantly be added to your video. If there's a particular portion of the song you want in the video, just click on the "Trim" icon.
How to Add Your Music to TikTok's catalog
If you are an artist who wants your music to be heard on TikTok, you have many options. Digital distributors such as CDBaby, Tunecore, and UnitedMasters can help get your music on the platform. With TikTok's deal with UnitedMasters, artists can distribute their music directly to TikTok, without going through traditional record labels.
Related: 10 Amazing Sites To Get Your Copyright-Free Images
The Takeaway
The safest way to avoid breaking copyright laws is by only using the sounds and music that are available in TikTok's library, instead of uploading your own. Always ensure that the music you upload is cleared for use or belongs to you (you created it and own it).
Once you have a great sound in place, all that's left is editing the video. And if you'd like to do that without a hassle, then Simplified AI is the best choice for you. With features such as a color palette generator, a premium stock music library, a background remover, a magic resizer, and free templates, our video editor allows you to easily edit your TikTok videos to make them look their best.
Plus, this all-in-one content tool is budget-friendly (there's even a "free forever" plan) and contains no ads.