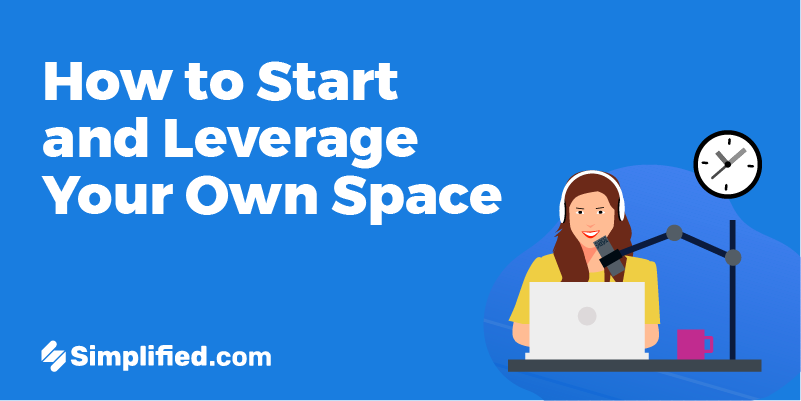 The world of marketing is rapidly evolving, and the trend is moving towards more intimate, human, and two-way communication. Twitter has jumped on the audio-based social platform bandwagon with the introduction of Twitter Spaces. This new feature provides an excellent opportunity for your brand to engage with its audience through live conversation.
Twitter Spaces: A Live Audio Conversation Feature for Twitter Users
Twitter Spaces is a new feature within the Twitter app that allows users to create and join live audio conversations. As a host, you can start an audio chat room and invite others to join as speakers or listeners. The live audio format makes Twitter Spaces an excellent platform for fostering authentic connections between users, as well as between brands and their audiences.
With over 353 million active users on Twitter, the potential reach of Twitter Spaces is massive and diverse. This new audio-based medium presents exciting opportunities for marketers to build a humanized brand, engage with customers, and exchange ideas and thoughts.
The live factor makes Twitter Spaces raw, unfiltered yet manageable, inclusive, and accessible to all.
As a marketer, you must be wondering why Twitter Spaces is a big deal. Here's why:
Diverse Audience Reach: Twitter has over 353 million active users from around the world across different age groups. Brands can target audiences from diverse backgrounds, and around 93% of people who follow brands on Twitter plan to buy from them. Twitter Spaces provides another medium for brands and consumers to connect on a more human level.
Rise of Social Audio: The trend of social audio platforms started with Clubhouse, and now Twitter, LinkedIn, Spotify, Discord, Facebook, and Instagram are following the same path. This feature has been proven to be a great relief to the audience grappling with a pandemic world and screen fatigue while craving an authentic human connection.
Related: 10 Ways to Amplify Twitter Engagement in 2023
Starting Your Own Twitter Space
Starting a Twitter Space is simple and can be done directly from the Twitter app on Android or iOS devices. At present, there is no option to start a Space from the web version, but you can still join as a listener. To get started, you have two options:
Press and hold the "Compose" button, then select the icon for new Spaces (multiple circles in the shape of a diamond).
From your timeline, tap on your profile image at the top, then scroll right and tap on the option to start a new Space.
Once you've chosen how you want to start your Space, you can begin setting it up before going live. Here are the steps to follow:
Name your Space – Give it a relevant name or create a hashtag to keep the conversation going after the event ends.
Set up permissions and captions – Twitter will ask for permission to caption speech in real-time, making your Space more accessible for deaf or hard-of-hearing users.
Invite speakers – You can invite up to 12 speakers, including two co-hosts and 10 speakers. You have the option to allow everyone the option to speak, only people you follow, or only those you invite.
When