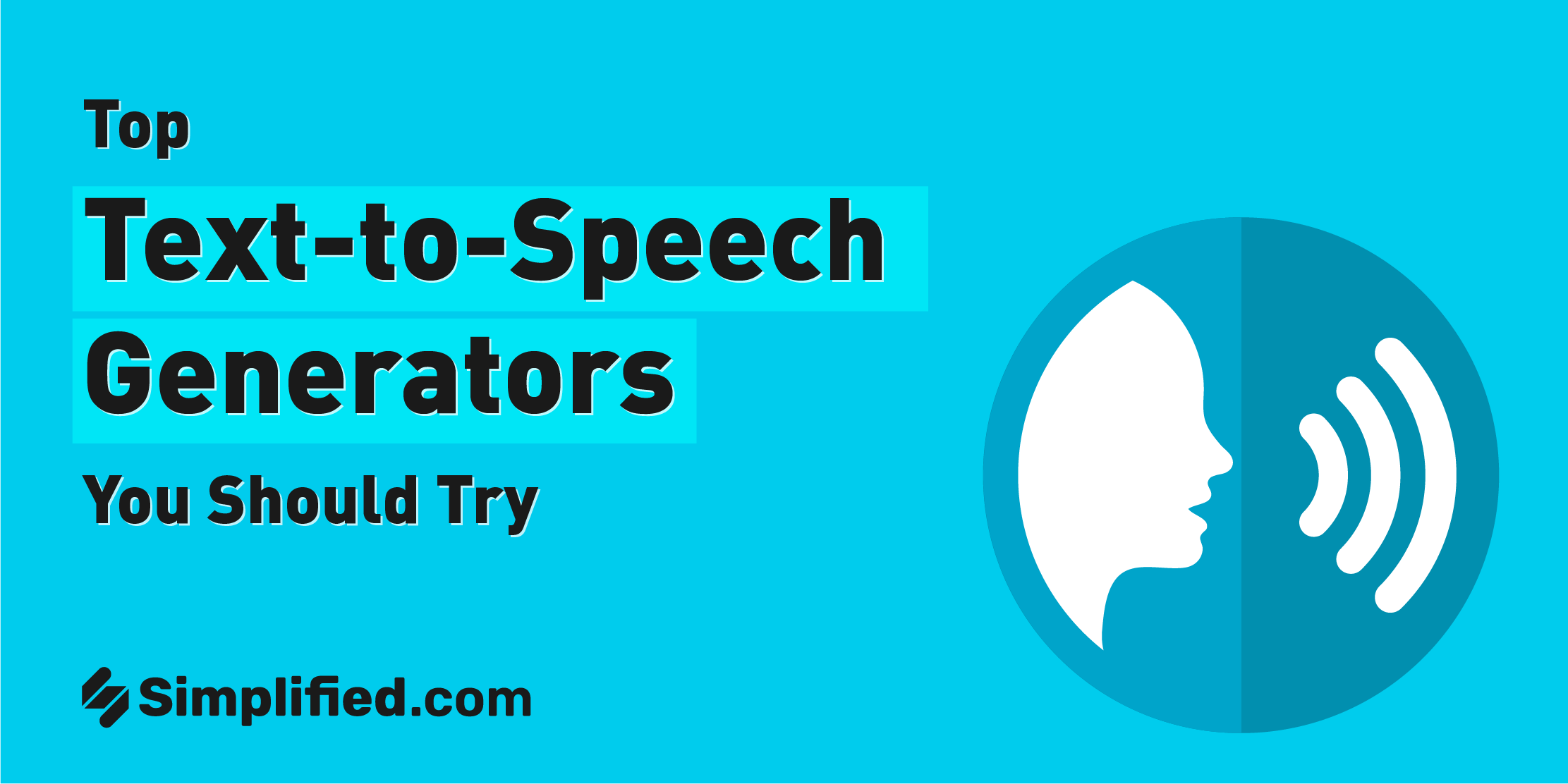 Text-to-speech generators are great for creating videos for social media. They can help make your videos more engaging and more likely to be shared.
There are a number of text-to-speech generators available, and they all have their own advantages and disadvantages. In this article, we will have a look at some of the best text-to-speech generators that you can use to make your videos more engaging.
How important is a text-to-speech generator?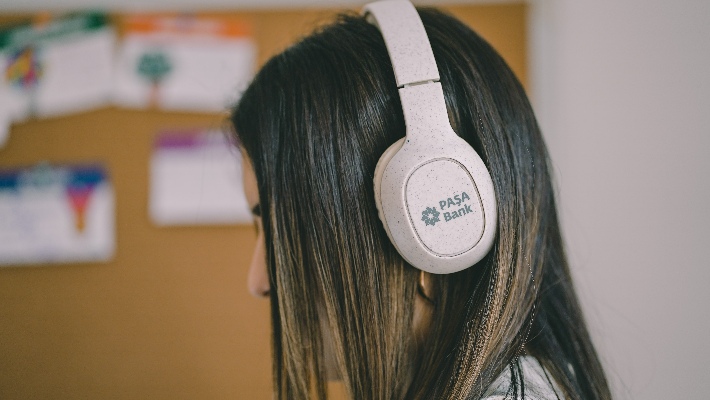 When you read something, it's easy to get lost in the words on the page and not pay attention to what they mean. Text-to-speech generators allow us all these things in one place: someone who reads aloud for us so that we can focus on what we're reading instead of trying (and failing) to keep up with our own reading speed.
These generators allow you to listen to written text rather than reading it yourself. While this may seem like a small thing, it has actually made a huge difference in how people consume information.
With a text-to-speech generator, you can read your emails while driving or cooking, or listen to an article or book while working out at the gym or doing housework.
Without these devices, we would be forced to read everything on paper which would take up precious time and resources that could be spent elsewhere.
Text-to-speech generators are also a big help for people who are having a hard time reading or are struggling visually because they can use these devices instead of braille books which require sighted assistance when reading them out loud.
The Best Text-To-Speech Software That You Should Use!
Text-to-speech software is a great tool for anyone who wants to hear their words come alive. But with so many choices that you can choose from, how do you know which software is the best one for you along with your needs?
1. Simplified [Free Forever Tool]
Though there are tons of text-to-speech generators out there, they can be complicated and confusing to use.
That's why Simplified is here! – it's super easy to use and totally hassle-free!
Simplified is the one of best text-to-speech generators that will certainly help you and your needs! When you use Simplified, you can easily convert a clear and concise speech that will help you and your brand's voice stand out. With just a few clicks and taps, you will be able to generate your own text into speech!
2. Balabolka
If you're looking for a text-to-speech application that's compatible with numerous spell checkers, improves the clarity as well as the articulation of the speech that was generated, and provides multiple voice options to make sure that you can use what's best for you! Then Balabolka is perfect for you!
3. Murf
Are you looking to make your content accessible to people from around the world?
Then, Murf is the text-to-speech generator for you.
Murf is a voice generator that consists of over 20 languages! Perfect for people that would love to share the content with the world.
Related: How To Convert MKV To MOV In 3 Easy Steps
Some things you should also know about TTS generators!
Have more questions about how text-to-speech generators work? The answers down below might help you!
1. How do I create my own text-to-speech videos using Simplified?
Creating your own text-to-speech is pretty simple with Simplified, this is how you can do it:
1. Start a video project.
2. Click the dropdown arrow next to the mic symbol.
3. Select Add Text-to-Speech
4. Add your text, select a narrator, press Play, then click Add to the artboard
Tip: use the AI Writer to generate texts you can copy and paste into the Text to Speech tool. And you can generate AI images with AI Art to edit into your videos and make them unique.
2. Is there an app that will convert text to voice?
All the apps mentioned above are the best ones in the market today! They are easy, convenient, and will help you create engaging videos.
3. How do I create a custom text-to-speech on TikTok?
The process is fairly easy. Here's how!
Record the video that you want or upload it on Titkok.
Input the text that you want to convert.
Simply click the text after, and then click the text to speech button and you're good to go!
Simplify Your Text-To-Speech Process For Free With Simplified!
With this app, you can design, make awesome videos, generate AI Art, and write both long-form and short-form copy using 70+ templates in over 30 languages. And that's not all !
You can plan and schedule your posts from this tool too ! Simplified is every content creator's best friend. Check out Simplified today and get started with the smoothest journey to content creation & digital marketing today !