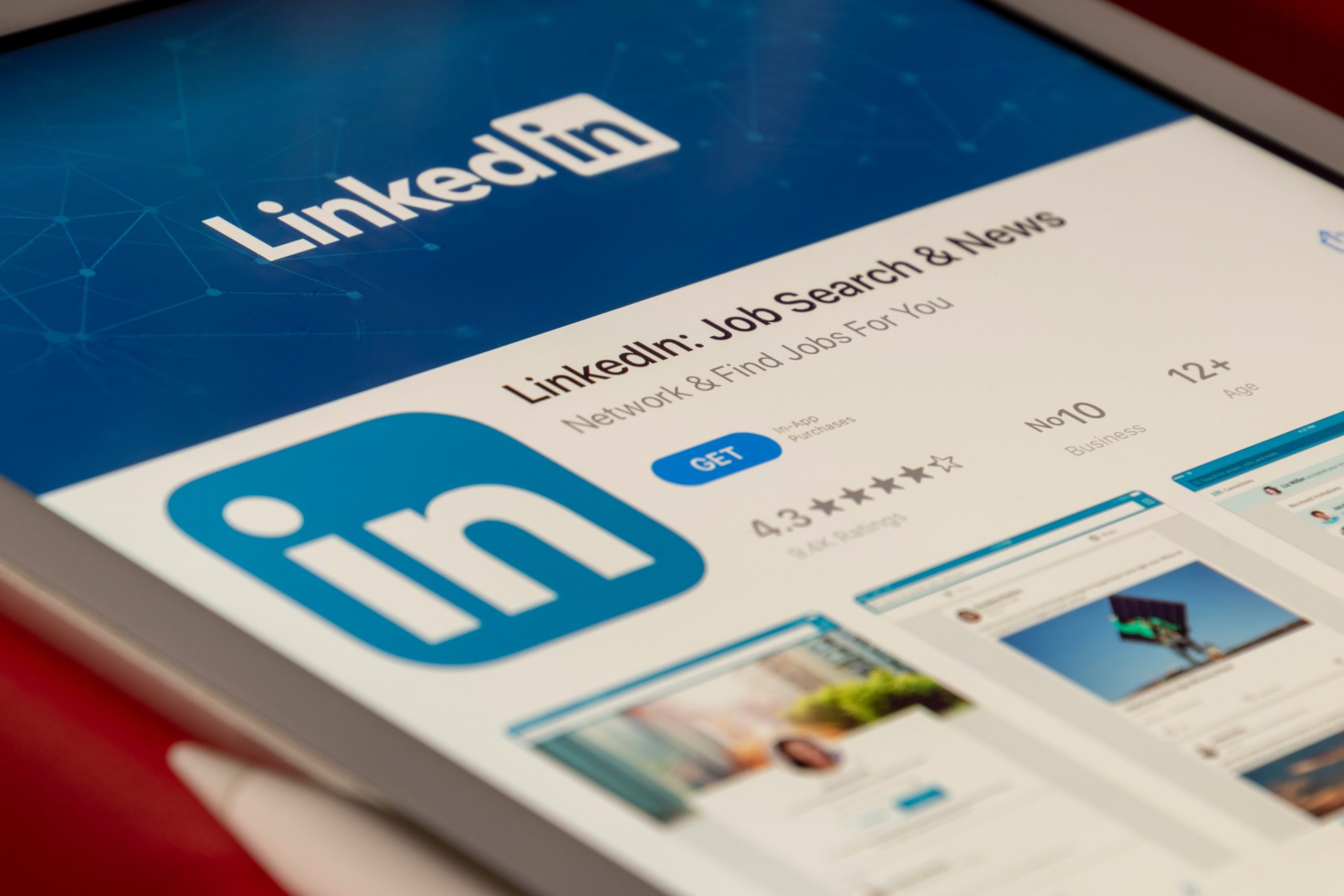 Creating a professional LinkedIn profile is an effective way to promote your brand. While writing an engaging copy and highlighting what makes your company unique is important, you also need an eye-catching LinkedIn header to stand out from the crowd.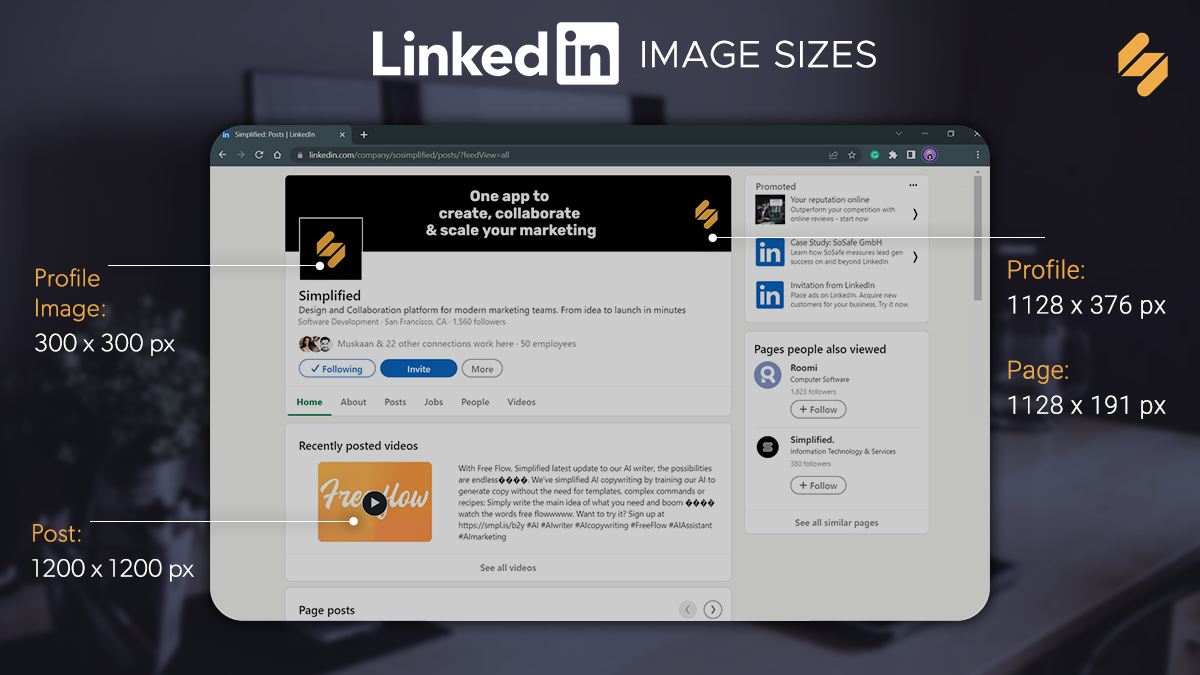 Before you panic with thoughts of "I'm not a graphic designer," rest assured there are plenty of predesigned templates to help you. These templates make it easy to design and upload a LinkedIn banner that's sure to impress. But if you're not sure where to start, check out this list of the 10 best LinkedIn headers for business profiles.
1. A LinkedIn Header That Represents Your Mission Statement

Every organization has a mission statement or central cause. It's why your company exists and succinctly states your overall purpose. A LinkedIn banner is a great way to visually communicate your company's purpose.
Say you own a travel business that helps clients book full vacation packages. But these vacation packages don't involve traditional or mainstream destinations. A LinkedIn header with remote scenery and a play on words will sum up the gist of your business nicely.
2. Products or Services

What better way to set your LinkedIn profile apart than to showcase your products & services? Take a picture that best represents what your company has to offer and include a creative logo. Then pop them into a LinkedIn banner template with a professional look.
3. A View of the City

Cityscapes drive the location of your business home. An outdoor shot of a famous city's skyline says it's part of your core identity. It also helps establish a connection between your company and the community it serves.
4. A "Work in Action" LinkedIn Banner

Take a few shots of you or your workplace in action. A LinkedIn header that displays the core of your work can be uplifting and inspiring. It also says that your company takes care of its clients and excels at what it does.
5. Your Brand Identity
Here's where you can make taglines, LinkedIn hashtags, and slogans shine. Some of the best LinkedIn headers summarize a brand's core identity with a personal brand statement. Experiment with different templates, and find the ones that really capture your brand's personality.
6. Work Examples

This one is easier if you're a photography business or your work ends with a visual product. Nonetheless, some services can also display work examples through a LinkedIn header. You can also incorporate pictures of actual clients with a brief quote or testimonial.
7. Speak to Your Audience

A LinkedIn banner that speaks directly to your target audience on social media is engaging and lets all newer audiences understand the goal of your business. Nonetheless, this header is slightly different because it summarizes your target audience's needs. Be sure to use the language that encourages your potential customers to take action.
8. Promote Your Events/Highlight Your Company's Need

Got an exciting event coming up? Go ahead and create a LinkedIn banner that advertises the main details. Dress it up with a colorful background or a template that shows what your event is all about.
9. Snapshots of Corporate Headquarters or Buildings

Doing this might seem like it's overly blah or "corporate." But it doesn't have to be since it's a chance for others to preview what your company is all about. For businesses located in noteworthy buildings or those with striking architecture, this LinkedIn header can be good marketing.
10. Show the Inside of Your Office

Sometimes it's what's inside that counts. And this type of LinkedIn banner captures what potential employees and clients will experience when they step through your doors. This choice is especially effective if you've got posh or creative décor.
Simplify Your Start With
Simplified
Templates
While there are a lot of available LinkedIn header templates, searching for the best ones can be a pain. Turn to Simplified's extensive library of social media designs and LinkedIn header templates that you can start customizing today.
And guess what? Access to these LinkedIn banner templates doesn't cost a thing! Get started for free with Simplified today and keep following us for more social media marketing tips.