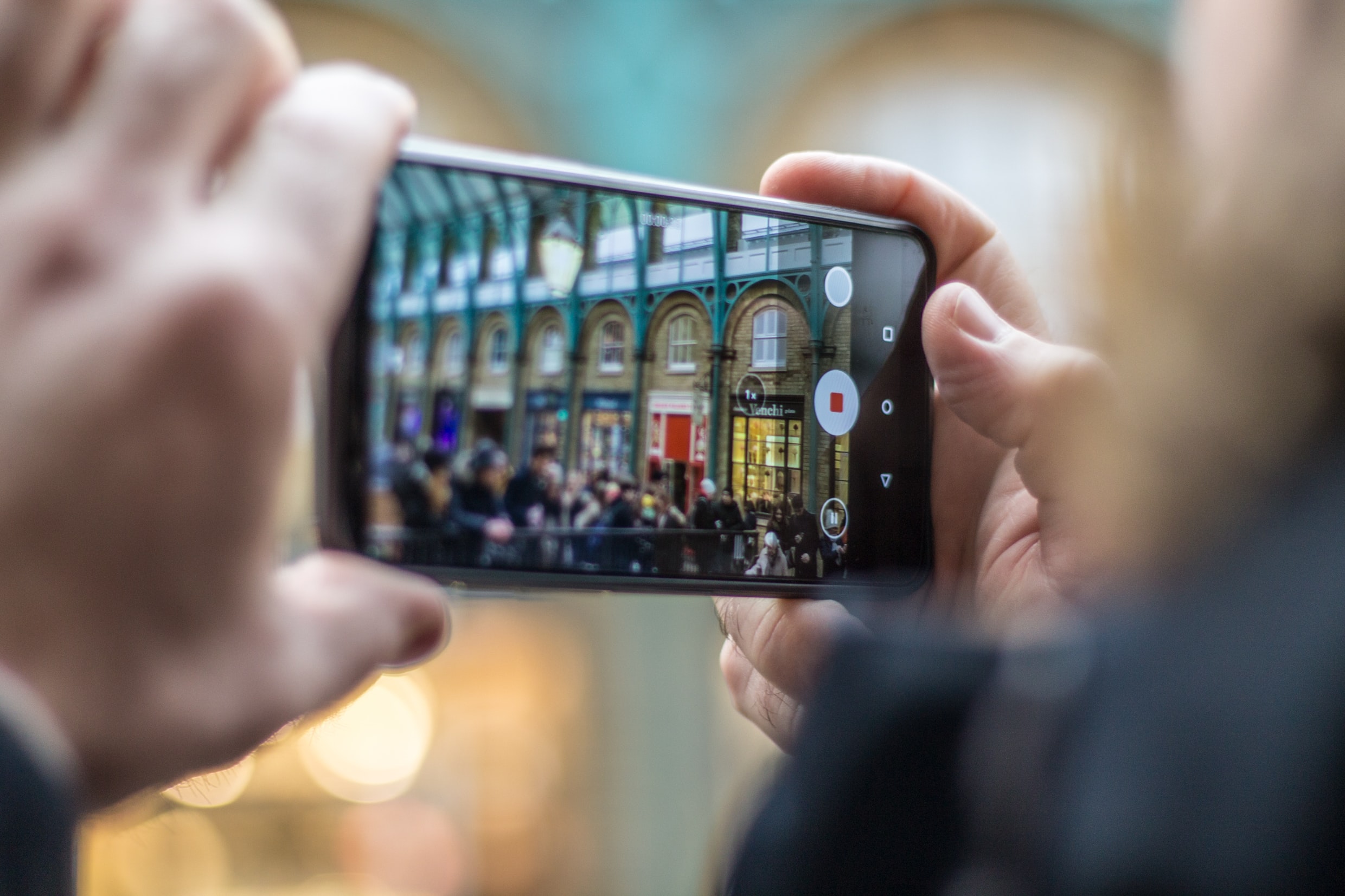 With the iPhone, you can now shoot and edit 4K video footage on the go. And with the latest versions of iOS, you can even do some basic color grading right on your phone. But if you want to take your video editing to the next level, you're going to need a good video editing app.
Video editing is the process of selecting, rearranging, and modifying the raw footage to create a new video. It's a complex process that requires a lot of time, effort, and skill. 
In the past, video editing was a task that was done only by professional video editors. But with the advancement of technology, anyone can now edit videos with the help of a video editing app.
Whether you want to create a social video or something more cinematic, there are plenty of video makers for iPhone users. And in this article, we will be discussing the 9 best video editing apps for iPhone that will help you create professional videos on the go!
9 Best Video Editing Apps for iPhone
Here are 9 of the best video editing apps for iPhone that we think you should check out.
1. Simplified
Simplified is an all-in-one content creation tool that can help you create professional content on the go. This amazing design and video editing tool is packed with awesome features, including free templates, GIF maker, background remover, and video subtitles as well! What's more? You can also add fun captions and descriptions for your videos using Simplified advanced AI writer.
With this fun and feature-rich tool, it is super easy to edit your videos from your iPhone. You can trim your videos, add filters, and even share your creations with your friends. Here's a quick rundown of how to edit your videos with the Simplified iOS app.
To start, open the app and select the video you want to edit. You can also create videos from photos. Once your video is open, tap the edit button in the top-right corner of the screen. From here, you can trim your video by tapping and dragging the handles on either side of the video timeline.
Add filters, text, stickers, and music to your video to make it engaging. When you're finished editing your video, tap the share button in the top-right corner to share your creation with your friends.
2. iMovie
If you're looking for a user-friendly video editing app for your iPhone, iMovie is a great option. With iMovie, you can easily create beautiful videos that look like they were professionally edited. And the best part is, you don't need any prior video editing experience to use iMovie.
iMovie is a great way to capture and share your memories. Whether you're making a video of your last vacation or putting together a montage of your child's first steps, iMovie makes it easy to create and share beautiful videos. It generally comes pre-installed in many iOS systems but you can easily install it and use it for free.
Related: How to Optimize YouTube Video Playlists to Generate More Views
3. Splice
Splice is an app that lets you create professional-looking videos on your iPhone. It's easy to use and has a ton of features, including the ability to add music, transitions, and more. Whether you're looking to create a marketing video for your small business or a fun video to share with your friends, Splice is the perfect tool for the job. Moreover, it's available for free. It's definitely worth checking out if you are looking for an easy app for your editing.
4. Videoshop
Videomaker makes it easy to edit videos on your iPhone, with a simple interface that anyone can use. You can trim and cut your video footage, add text and titles, and choose from a variety of music to create a professional-looking video. And because it's all done on your iPhone, you can take your video editing anywhere you go. The app is available for free on the Apple store with in-app purchases.
Related: 6 Best Video Maker Apps Available Online For A Simplified Video Creation Process
5. Final Cut Pro
Final Cut Pro is among the top-rated video editing apps for iPhone. It comes with an array of advanced tools and features to take your content to the next level. With Final Cut Pro, you can trim your videos, add effects, and even add music.
Features like magnetic timelines and advanced color editing make it quite a favorite tool for professional video creators. The app is available for iPhone users at a one-time cost of $299.99 without any other in-app purchases.
6. Apple Clips
The Apple Clips app is among the easiest video editors for iPhone. It is a super fun app that lets you edit and create short video clips to share with friends and family. With just a few taps, you can trim clips, add titles and captions, and even choose from various built-in filters to give your video a unique look. You can create short video messages and edit them perfectly with this tool.
You can download Clips for free and start creating. There is also a pro plan with more advanced features for longer videos.
7. Adobe Premiere Rush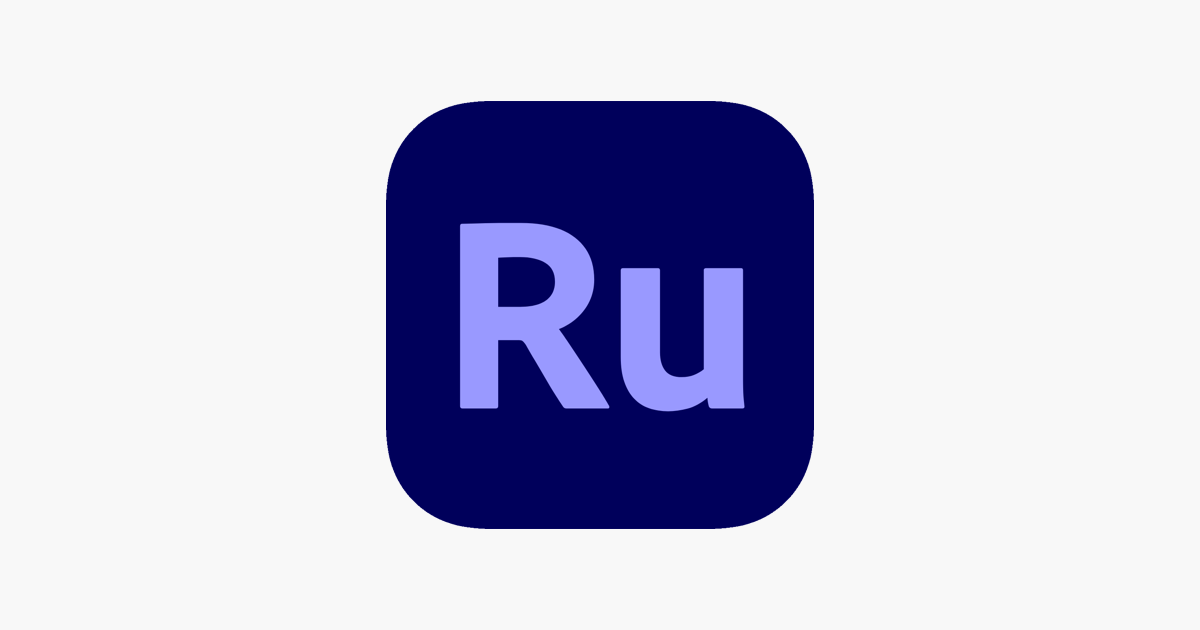 Are you interested in creating videos but don't have the time or money to invest in professional equipment? Adobe Premiere Rush is an app that lets you create professional-looking videos right on your iPhone.
With Adobe Premiere Rush, you can easily edit and add effects to your videos. You can shoot your video with the pro camera feature. Then, you can edit and personalize your video in your style. You can also share your content online on multiple platforms. It's free to download and offers in-app purchases.
8. Lumafusion
LumaFusion is one of the most popular video editing apps available today. It's used by professionals and amateurs alike to create stunning videos. The app is packed with features that allow you to create professional-quality videos, including multi-track editing, color correction, and more. The UI is super-smooth without any interruptions. There are dozens of transitions and effects to help you create beautiful, professional-quality videos on your iPhone.
The app is available to download from the Apple store at a price tag of $29.99 and also offers in-app purchases for more features.
Related: The Definitive Guide to Get the Right TikTok Video Size
9. Filmmaker Pro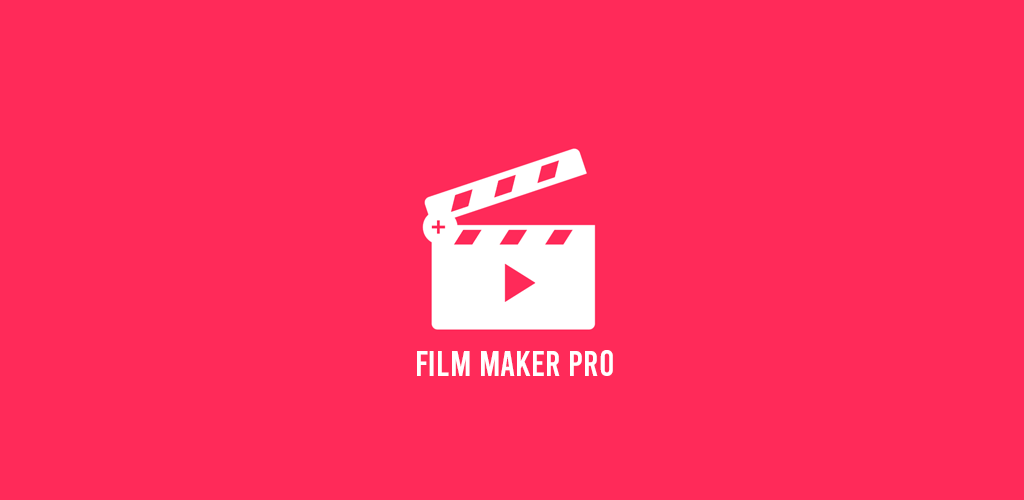 Filmmaker Pro is one of the best ways to edit videos on your iPhone. It's a powerful app filled with a library of features including awesome music and sound effects. The best part is the range of customizations that you get to add your personal touch to every video you create.
So if you're looking for a great way to edit videos on your iPhone, Filmmaker Pro is a great option. It's fast, easy to use, and produces stunning results. It is available for free and also offers in-app purchases.
Related: 7 Best Free Video Editors of 2022
Edit Videos On The Go With Simplified!
Simplified gives you the ultimate power to edit videos on the go and create something special. The all-in-one content tool to create, collaborate and scale your marketing. The user interface is so easy and smooth, you don't need to switch tabs to complete your projects. Ever!
Whether you want to edit your video to make it look professional or need to edit the video length for Instagram, Simplified has you sorted. You can pick any pre-made templates and add your video. Feel free to add transitions, effects, and audio, and change the size if necessary. Once done, you can use the AI writer to add captions instantly and share them on your social media. How fun is that!
Simplified is available to download on the Apple store for free! What are you waiting for? Download it and get creative like never before.