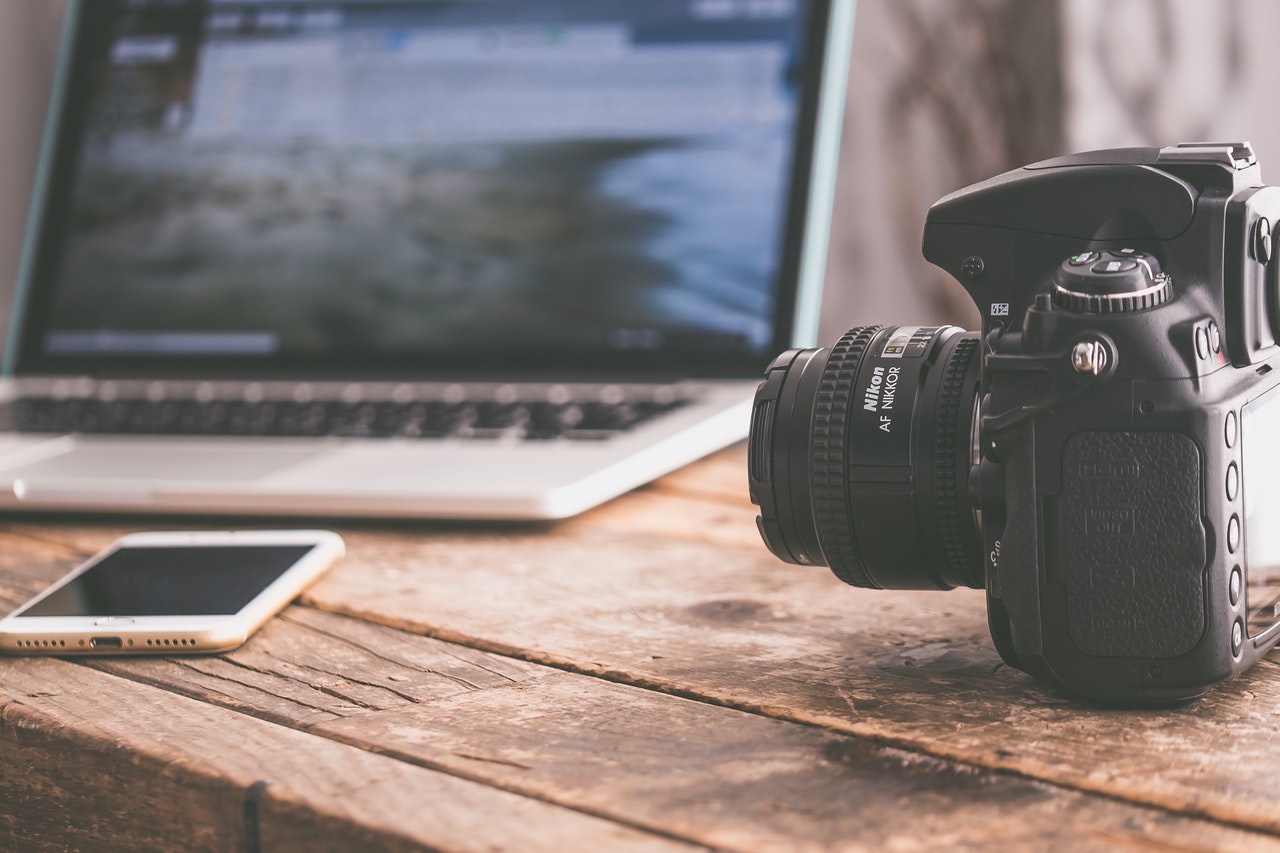 Are you a beginner looking for the best video maker online to try your hand at video making? Otherwise, maybe you're a brand that wants to up its social media game, or a professional looking to change your workspace. Whatever your needs are, you must understand how crucial a skill video editing is these days. With increasing digitalization and accessibility, videos are an easy way for companies to convey messages. They are often used as an alternative to creating printed materials or longer text descriptions on a website.
But, of course, not all of us have the means to buy and download expensive editing software on our computers. So, if you want an easy way to edit your videos that won't break the bank, keep reading. We've compiled a list of the best video makers online, to help you create stunning visual content in no time.
Without further ado, let's get stuck in!
1. Simplified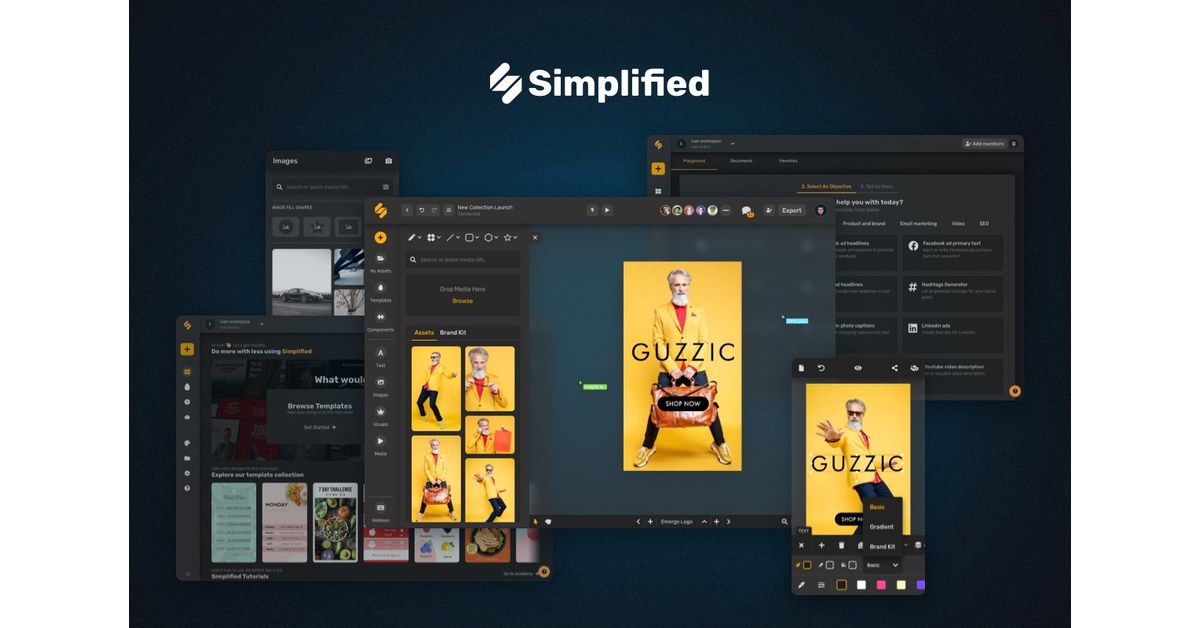 Simplified is one of the best free video maker apps available today. It simplifies your video-making experience by removing the all technicalities of typical video-making websites. This makes it the perfect choice for students and professionals alike. To help you get started, there's a library with hundreds of customizable video templates available for you to choose from. Or, you can start from scratch to create your own, original masterpiece.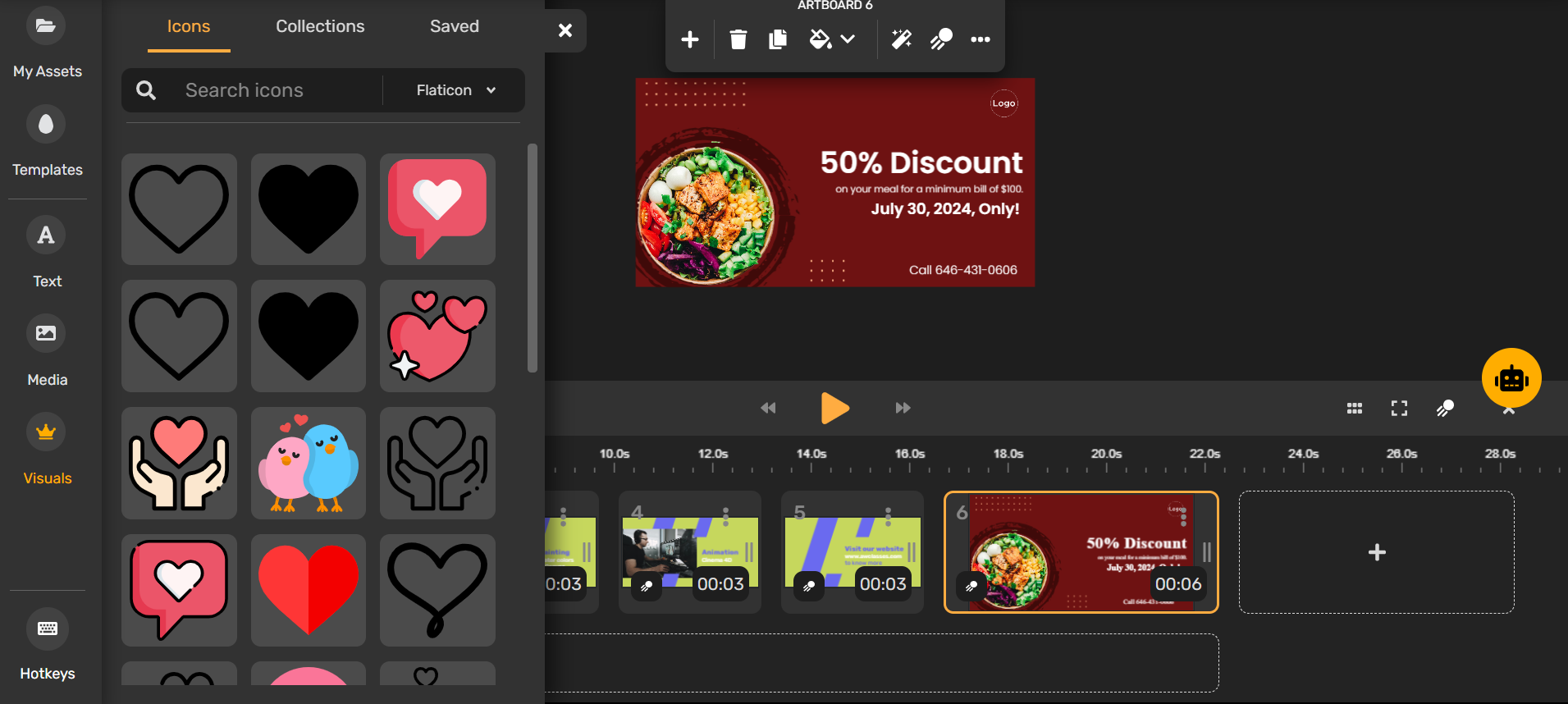 Additionally, there are hundreds of free design elements you can incorporate into your video to make it stand out. They include text, images, small video clips, music, and emojis/stickers. All you have to do is drag and drop whatever you like into your workstation. Then you edit it according to your needs. You can even upload your own design elements or icons to use in the video!
Simplified is free forever with the basic plan. It also has a library full of millions of premium photos, videos, GIFs, stickers, icons, audio, brand assets, and more. And the premium version is very reasonably priced. With plans that start from USD $10 per month, you get unlimited access to all video-making templates and other elements.
Exporting your final product is super easy regardless of the plan you're on. All you need to do is click on "export" in the top right, select "video", and then, "export now". Your MP4 video is then ready to download!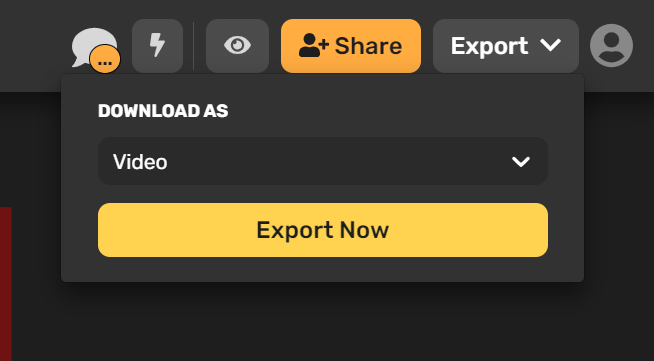 Simplify your video-making experience with the best video editing app without a watermark. Choose from unlimited templates or create your own with Simplified!
2. Powtoon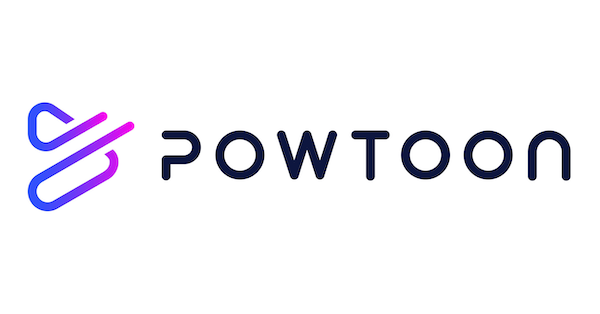 Powtoon is pretty high on the list of the best free video maker apps. This easy video maker allows you to create quirky animated videos and presentations in no time.
Powtoon is extremely user-friendly and makes making animations really easy. It's a great tool for students and professionals alike due to its simplicity. Its free plan gives you 100MB storage space and allows you to make HD videos up to 3 minutes long. Along with that, you also have access to multiple free soundtracks and animations (characters and objects).
Powtoon's paid plans start at USD $19 a month and go up to USD $197 per month. As the price of your plan increases, so does the number of features you're allowed to use. However, even on the most expensive package, the app only offers users a limited number of templates. And once you've published your video, there's little room for editing.
3. Animoto

Animoto is next on our list of the best free video maker apps. It's a freemium-based online and mobile video-making app. Paid plans start from $5 a month for Plus and $39 for Pro.
The free plan gives you access to its standard features. These include standard video quality, 50 soundtracks, 3 fonts, 30 colors swatches, and unlimited sharing on socials.
The Plus plan lets you have all that, plus no watermark, HD quality videos, and unlimited downloads. Similarly, with the Pro plan, you get all of the above in addition to many other cool features.
Besides that, the video editing app offers two formats: 1:1 (square) and 16:9 (landscape). But there's an important distinction to bear in mind. While you can download your final product to your computer, the HD quality is reserved only for exporting to social media.
4. Wave Video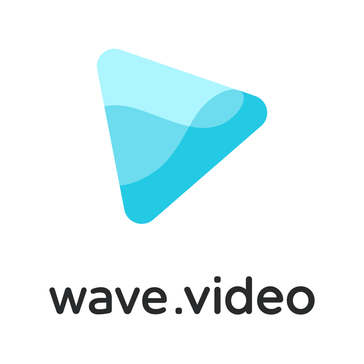 Wave Video is another freemium video-making website. With multiple subscription plans and various features, it claims to be the best video maker online. However, the free version doesn't allow you to download your videos to your computer.
Wave's free forever plan does give you unlimited social shares, but it only allows "basic" video editing of royalty-free videos. Its "Creator" plan, which starts at $24 per month, gives you all of that. Plus, you get access to download the video in MP4 format without a watermark. With the "Business" plan, starting at $48 per month, the number of features you have access to doubles.
So, Wave might be a good choice for professionals. But if you're a student on a budget, you may find the free plan does not give you enough flexibility.
5. Kizoa
Kizoa is an online video editor, movie maker, and slideshow creator that mainly caters to creating videos for social media. It's one of the best free video-maker apps due to the many features it offers.
Like the other video makers on this list, Kizoa is also a subscription-based editing app for videos. It offers up to five different plans. The free plan allows for editing videos up to 1 minute long, 1GB storage, and over 1 million free photos and videos. While it also gives full HD resolution, videos created on the free version will have a watermark on them.
Each premium plan increases its offerings as well as its price. The pricing for the paid plans ranges from €29.99 to €299.99 for lifetime access.
Besides being an online editing app for videos, Kizoa also offers a mobile app for Android and iOS. However, many reviews state that the app has been crashing a lot lately. This means you could lose all the hard work you've done on your videos so far.
6. WeVideo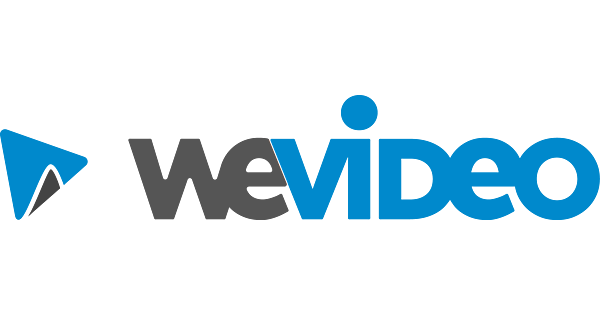 WeVideo is an editing app for videos that is widely used by students and professionals alike. It's also one of the best video makers online for individual and corporate use.
This video maker is easy to use, if you know what you're doing. It's compatible with iOS, Chromebook, Android, Windows, or any PC or Mac browser. However, to sync your creation across all your devices, you'll need to upgrade to a paid plan.
The free plan gives you 1GB of cloud storage with a maximum of 480p resolution. Besides that, you can save or export to multiple devices and platforms, but with a watermark. The premium plans for individuals range from $4.99 to $36.99 a month. For schools and colleges, plans start from $299 per year.
But it's important to note that using WeVideo takes a lot of practice. The app can be quite tricky to navigate at first. So, if you are new to video editing, you may want to revisit some of the other tools on this list.
Breathe life into your creatives with Simplified, the best video maker online. It offers so many features that make it easy to create professional-looking videos in no time at all. Choose from hundreds of templates, audio, and video clips to make your perfect video – without a watermark!