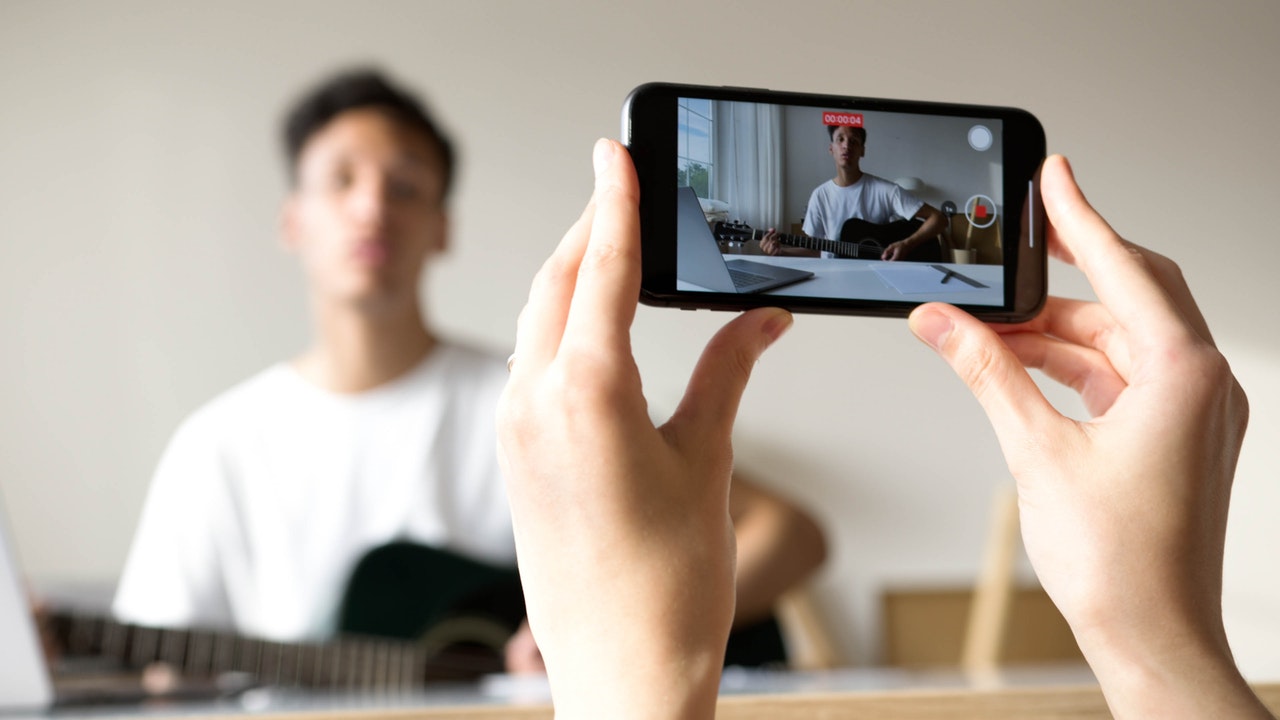 YouTube is one of the most popular video-sharing websites in the world. In fact, with almost 2 billion users, it's the premier platform for people to share and watch video content.
Video intros are by far the most-watched sections of your videos. YouTube measures audience retention to determine how much of a video the average person watches before closing the tab or jumping to the next video. After 2 minutes, 5% of people have already moved on. After 6 minutes, average audience retention drops by 20%.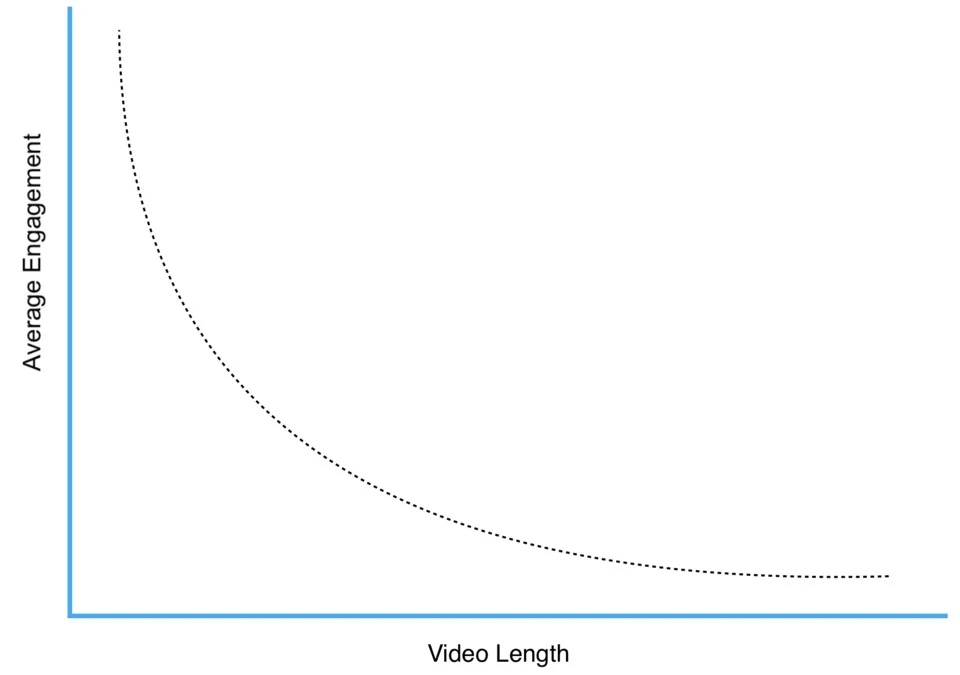 Thus, your video intro must make an impact to get viewers to continue watching.
In this article, we'll take a look at 10 amazing YouTube intro ideas and examples from which you can draw inspiration.
If you want to create video introductions that will make your videos stand out and encourage your viewers to return, this is the YouTube intro ideas guide for you. Let's dive in!
What Should a YouTube Intro Look Like?
A great YouTube intro excites your audience for your video. As they start to recognize the music and the visuals, they may even begin to look forward to seeing your intro every time you release a new one.
For a good YouTube intro, there are a few basic rules to follow. You want to keep it short, ideally around 5 seconds, but certainly no longer than 20. People expect YouTube content to pull them in quickly, keep their attention for a few minutes, and then release them to find the next video.
But you'll also want to show off your channel logo and title. Again, this instills your personal brand into the content. It's a way of owning the content and letting the audience know how to find more of your videos (even if they click away before watching the entire thing).
Before we dive into YouTube intro ideas, here are three tips you should follow for your own YouTube intro:
Be mindful of the length of your video intro. Suggestions for best intros fall between the 3- to 7-second mark. Some high-performing video intros, however, go up to 20 or 30 seconds.
Be clear and concise. One frequent mistake is taking too long to actually show and/or say what the video is about.