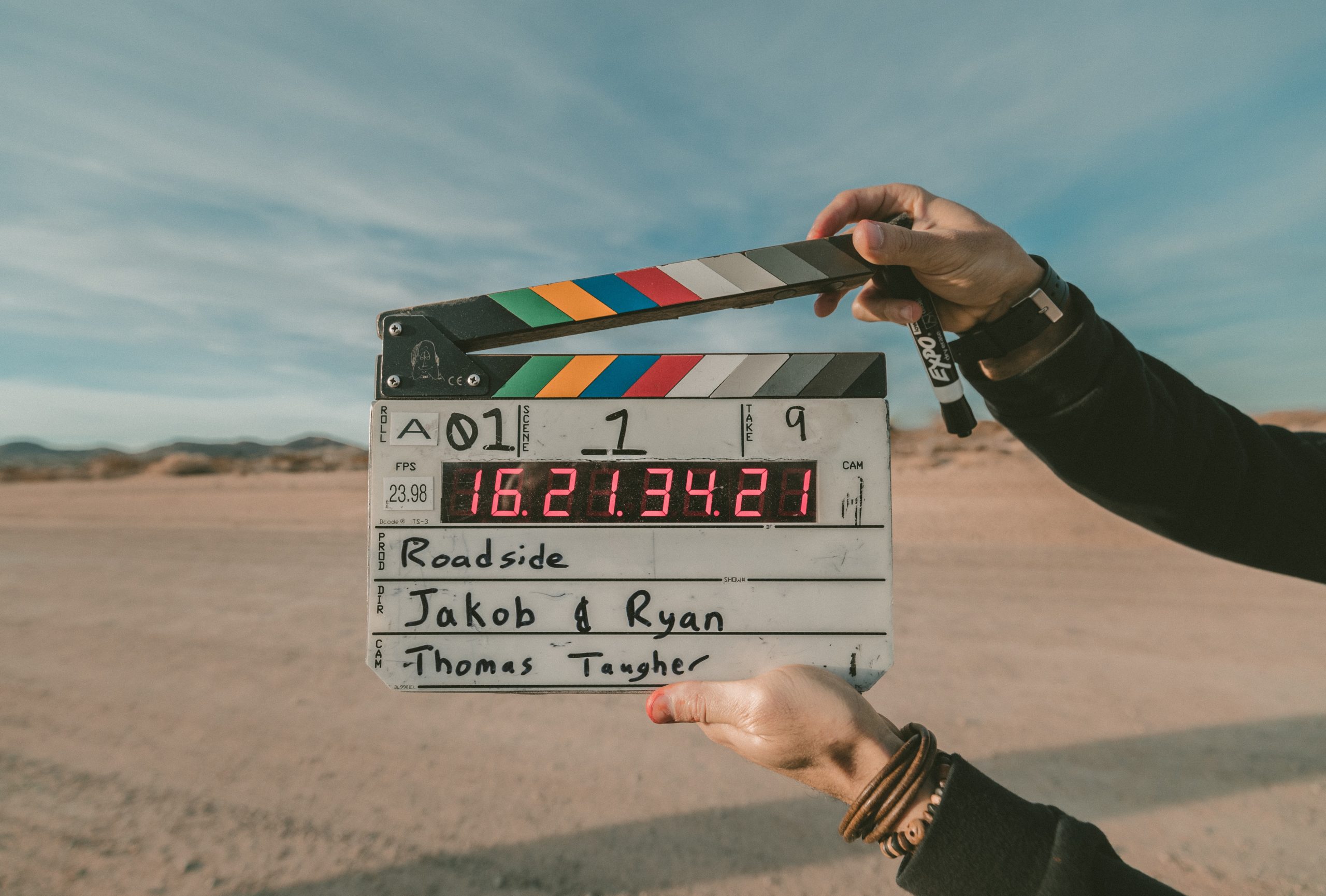 We are all addicted to video content. Video consumption is ingrained in our daily routine, so much that a Youtube survey suggests that 1 in 2 Gen Z kids don't know ways in which they will be able to get through with their day in the absence of videos.
As marketers, this means that your social media strategy is incomplete without video marketing. (If you were hoping for a video instead of an article, then I bet you weren't alone).
Research suggests that video content is the number 1 source of information for over 66% of people. Of course, these stats don't mean that you should invest all your marketing and content creation budget on professional videos. Luckily you can reap the benefits of free stock videos, which will allow you to reuse professionally shot videos without worrying about licensing rights.
We have also curated a list of free stock photos for you now you don't fret about any of your content creation requirements. Explore this guide below to find the best free stock video websites out there!
7 Free Stock Video resources everyone should know
1. Simplified
If you want to create engaging videos, then Simplified should be your go-to platform. This website has millions of free stock videos to help you get started.
In a few clicks, you will be able to access high-quality copyright-free videos without investing a single penny. In addition, the searchable catalogue will allow you to find videos according to your preferences. Plus, with Simplified's video editor, you will be able to add music, text and animation that will help you make the video stand out.

All your brand needs will be taken care of in one place, whether choosing stock images or editing a brand new video. Simplified's library will take care of all your marketing needs. You can even share your project with your teammates and get instant feedback from them. Simplified also allows you to import your brand assets along with your videos.
Still confused about how to start, the customizable, professionally designed templates will help you personalize the free stock videos so that they align with your brand image.
2. Unsplash
If you are looking for high royalty-free videos, you can consider Unsplash. The website has over a million videos and free images that you can use for your social media content.
In addition, the contributors on Unsplash are freelance photographers from across the globe, so you can be assured of finding a variety of content. The only drawback is that you would have to use a third-party application to edit the videos. Unsplash also has premium images, available after a purchase or with a watermark.
3. Pixabay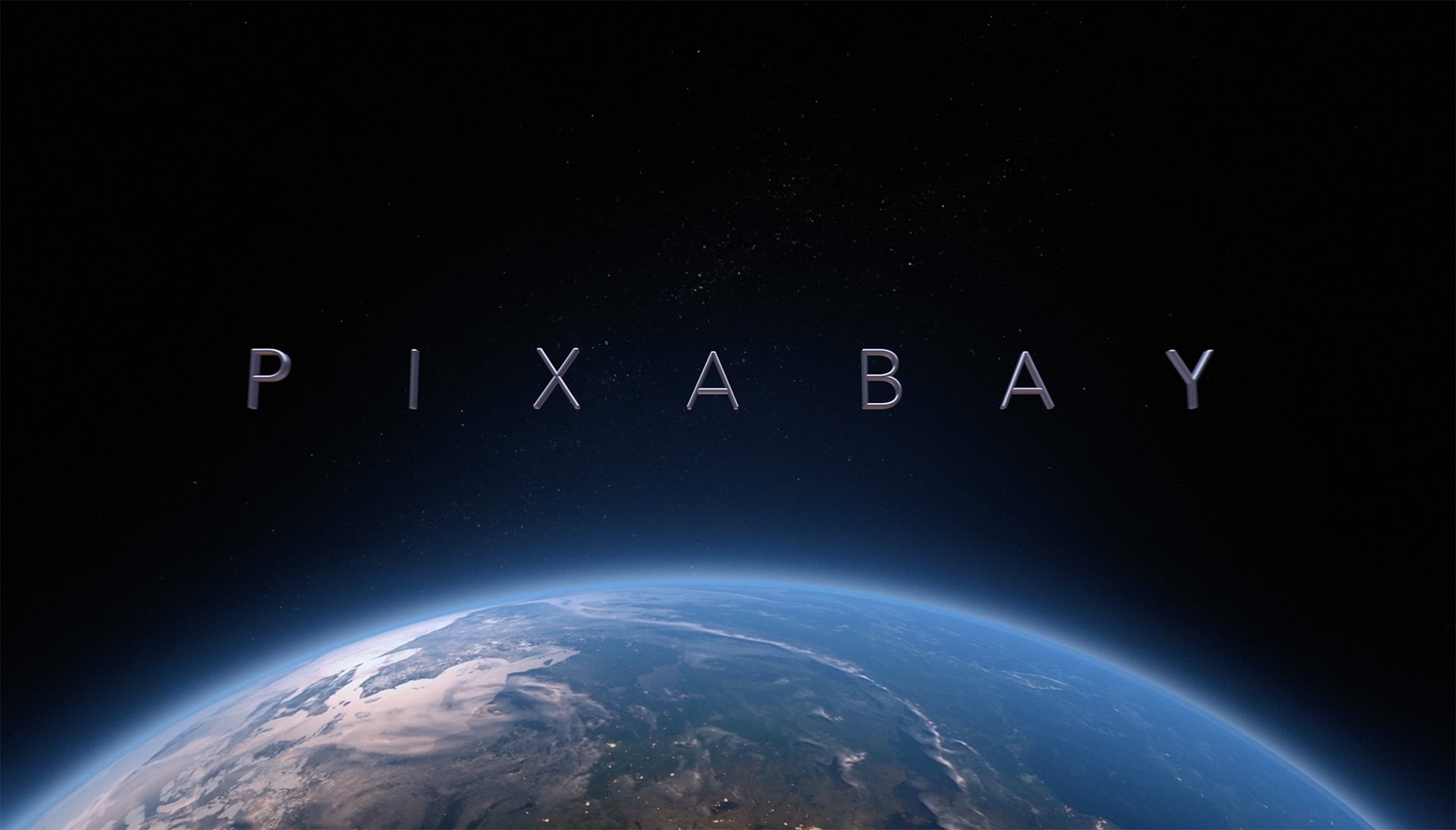 Millions of creators put up high-quality video content on Pixabay every day, which is why you will always find something interesting to pick for your videos. All the free stock videos are available for commercial or personal use. Some HD stock videos may however state some non-acceptable use of videos at the time of download itself. The users are not obligated to give credit to the creators, although it is a good practice. One is also, free to modify the videos according to their needs.
4. Pexels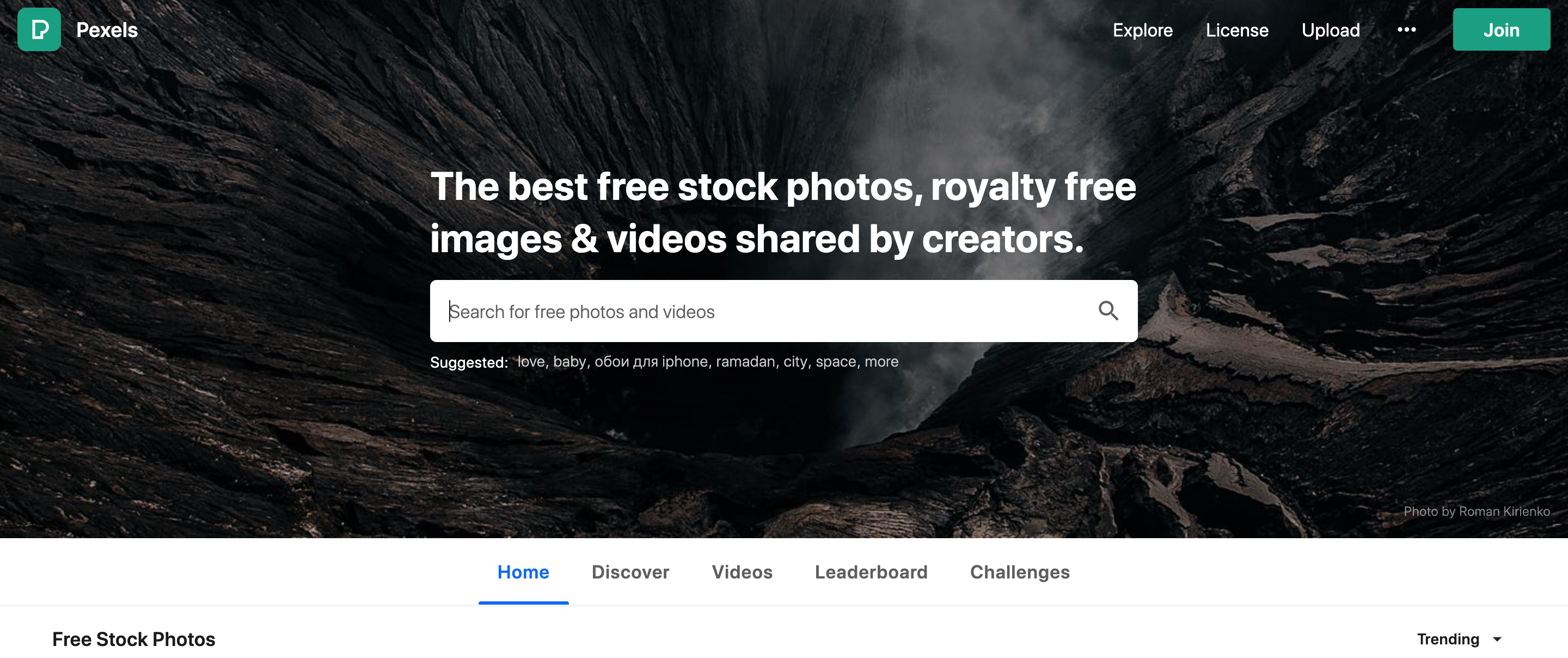 One of the most popular alternatives for free stock videos will be Pexels; with thousands of 4K videos available for use without any credits, this website remains a popular website for all the right reasons. Pexels has also systematically categorized the videos; users can find the most in-demand and trending stock videos without putting in any extra effort.
5. Shutterstock

If you are looking for high resolution, short clips for commercial use, then Shutterstock would be a great alternative. With thousands of creators who upload their videos on the platform, you can easily find something that would suit your requirements. Their advanced search option allows users to find clips based on resolution, length, and keyword search. The only setback is free stock videos come with a watermark that can be removed after making a payment. Shutterstock has a vast image category range covering everything from abstract images to wildlife and slow motion.
6. Videezy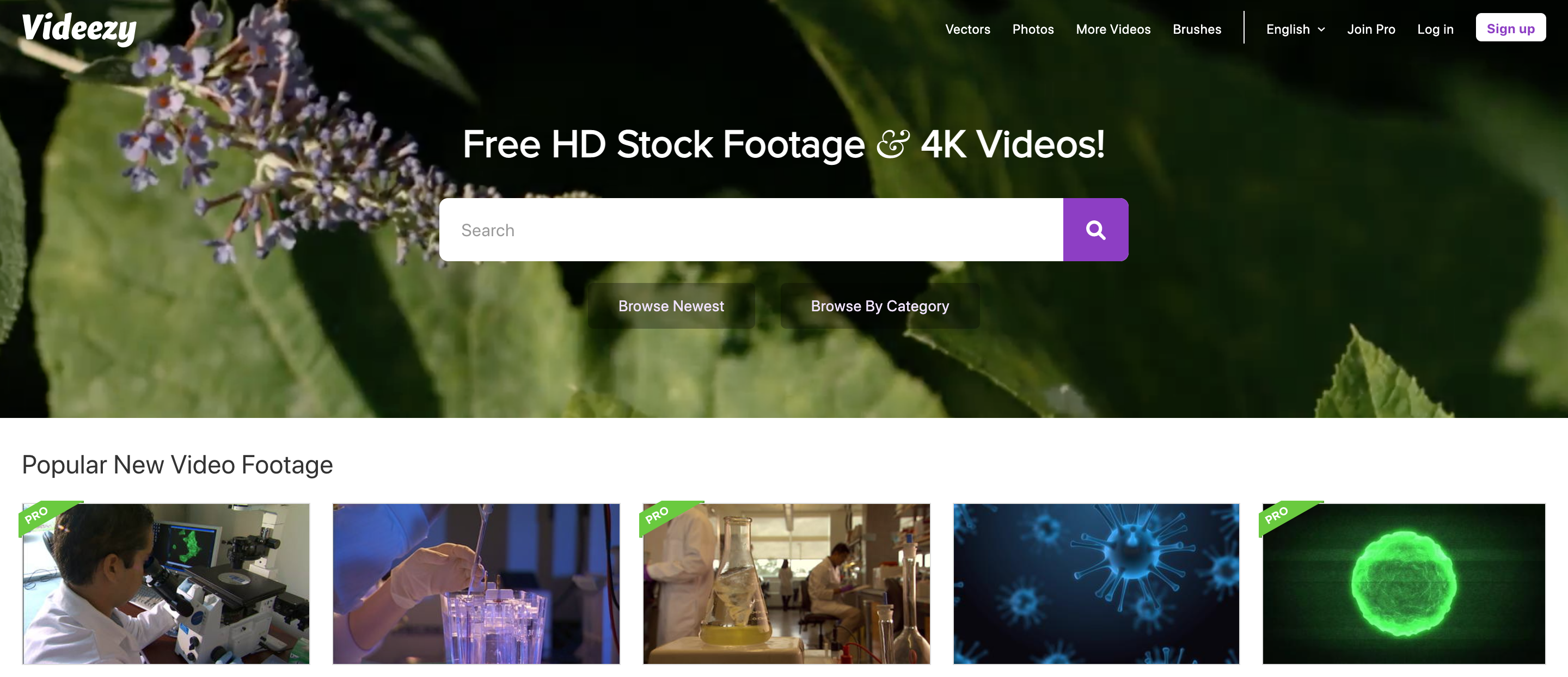 If you are looking for high-quality 4k video clips for personal or commercial use, you must check out Videezy. They have a massive collection of royalty-free clips that you can use after giving credits. Unfortunately, the license does not allow Videezy without attribution, leading to legal trouble. They also have some pro footage which is only available after paying. These are generally HD footage shot by professional photographers.
7. MotionElements

Another excellent resource for online stock footage is MotionElements. The site is known for the vast library of high-quality stock footage videos compatible with every video editing software, including Sony Vegas and Premiere Pro. The only catch is that the user can download only five clips per week for free; after that, one can pay to use the clips.
Final Thoughts
Today, as users are getting spoilt for choice, finding the best option for their video marketing needs is challenging. With Simplified advanced AI, one can easily find the most fitting video for your campaigns.
Plus, one does not have to just stop at videos. Simplified offers a wide variety of features such as AI content writer, video editor, and design tools, making it the go-to tool for all your marketing needs.
Whether creating designs for your IG account or working on your blog page, Simplified is the tool for you!