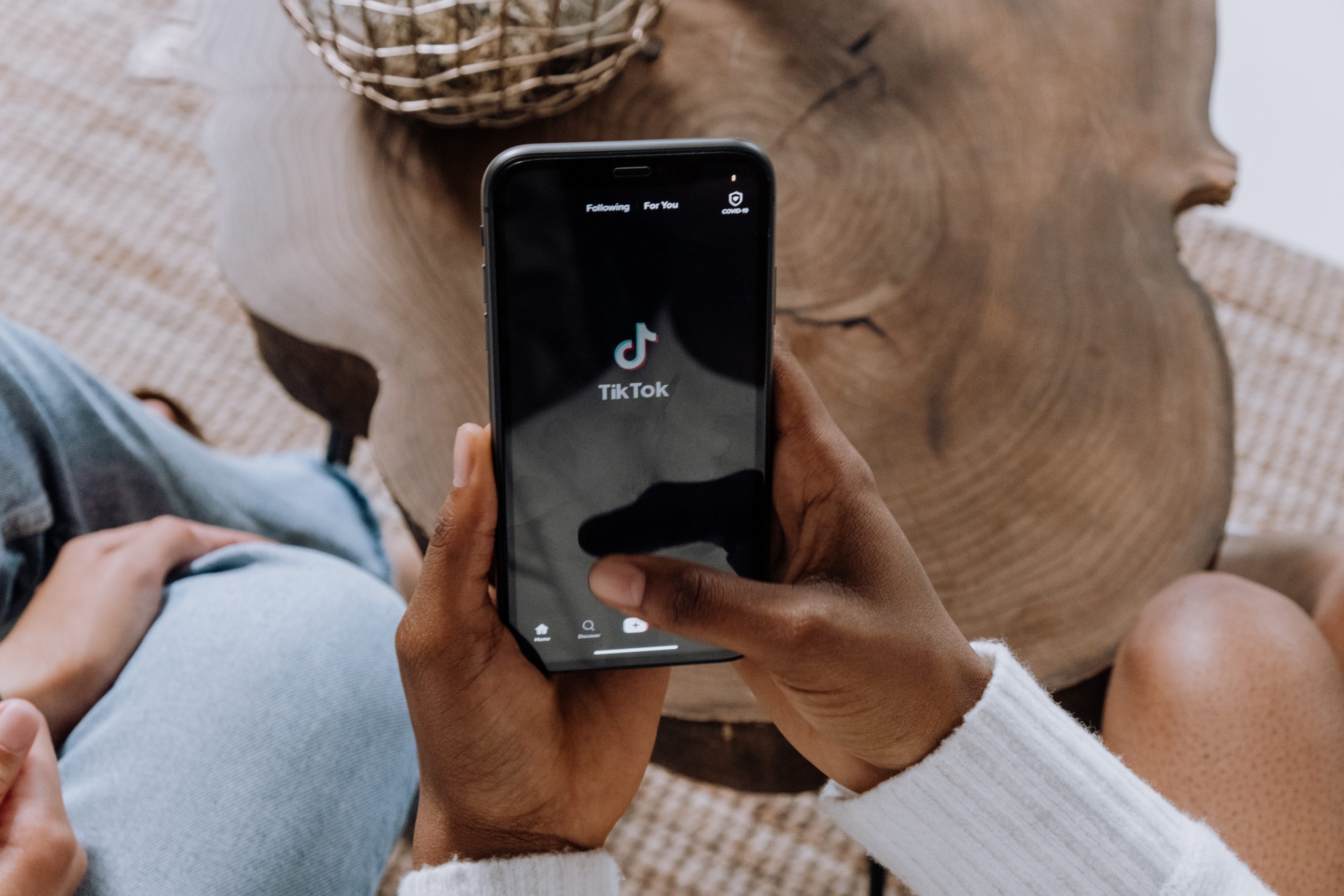 If you're not careful, you could easily spend almost half your day watching entertaining videos on TikTok. So, let's say you see a video you simply have to save or even share with your friends (because it's just that funny!). TikTok video makes it easy for you to do so, as long as the profile that uploaded the video is public and allows their videos to be downloaded.
But after you've saved or shared the video, you'll see the presence of a bouncing watermark, which may even cover up important parts of the video as it plays. The watermark consists of the TikTok logo and the username of the original profile that uploaded the video.
If you want to do away with the watermark, it's absolutely possible. In this blog, we'll show you how to remove TikTok watermarks for free with Simplified's Video Editor.
How to Remove Tiktok Watermarks with Simplified
Let's back up for a quick second – you shouldn't post another user's video without acknowledgment as this may turn into a world of trouble for you. So, these tips are for social media content creators who want to reshare their own TikTok videos.
Now that we've cleared that up, let's get right into the order of the day. Simplified is a free app to remove TikTok watermarks and it'll help you do so without a hitch! Whether you're using Mac or Windows, here's a step-by-step guide you can use to remove a TikTok watermark for free with the Simplified Video Editor:
1. Once you've logged in, click on your 'Dashboard'.
2. On the next page you see, simply click on 'Create Videos'.
3. You'll be redirected to a page where you can access tons of free templates to edit any video with any size resolution. However, the resolution size for a TikTok video is 1080 x 1920 and you may not easily find that in the templates. No worries, though! Just click on 'Custom Size', and type in the resolution.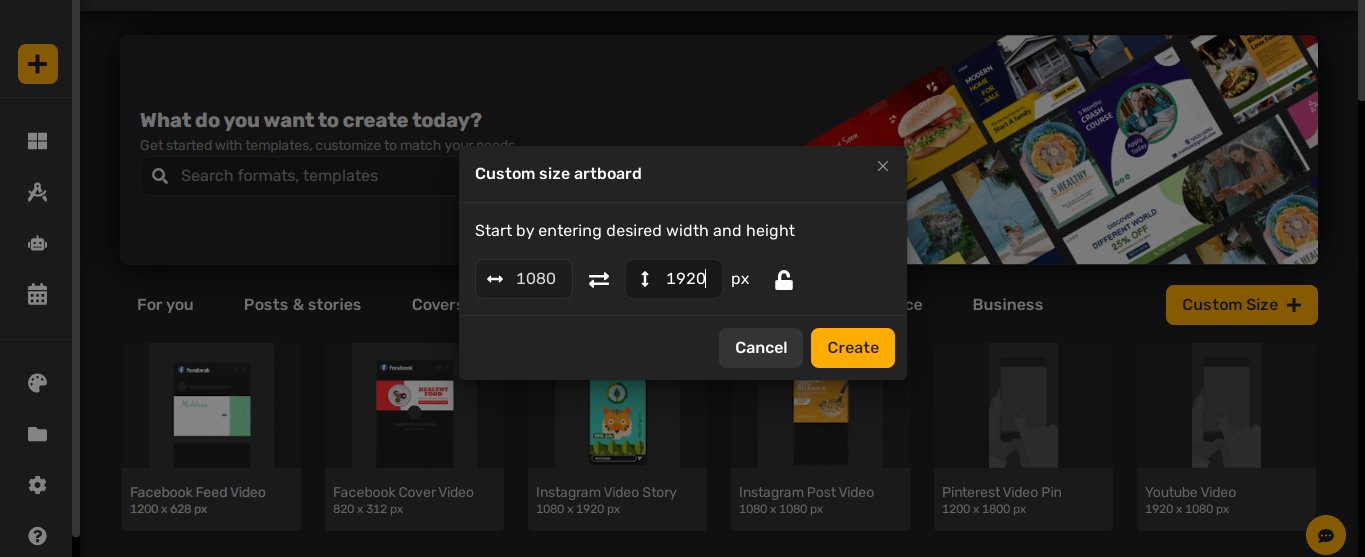 4. We're halfway done. Now, you're most definitely face to face with a blank artboard. The next thing for you to do is click on 'My Assets', and right after, 'Upload Assets'. Here, you'll be able to select the video you want to remove a TikTok watermark from in your files.
5. Once you've selected the video you want, wait for just a sec for your 'asset' to be uploaded. Once it has been uploaded, the next thing to do is drag the video and drop it unto the blank artboard.
6. You should see your video on top of the artboard. Next, you need to fit the entire video such that you don't see the artboard anymore. The way to do this is by placing your mouse on any of the 8 dots surrounding the picture and dragging it to fit. Try to ensure that the entire TikTok watermark is covered, both above and below (because the watermark bounces in the middle of the video!).
7. Play the video to see whether the watermark has been removed. If it hasn't, try dragging it to fit again until you achieve the result you want.
8. The last step is for you to click on 'Export', and download it as a video.
Voila! This free TikTok logo remover has done the work for you in just a few minutes, and so easily (if we might add.)
Simplified's Video Editor is different from other TikTok watermark removers like TokSaver which only create a saved collection of TikToks with no watermarks but doesn't actually save them to your phone. Also, even though most of the TikTok logo removers are free to download, you'll either be disturbed by an ad every 10 seconds or pay to use the services.
Design Stunning TikTok Videos with Simplified's Free Video Editor
If you're one who regularly needs to remove TikTok watermarks in a jiffy, the Simplified Video Editor is your go-to app, my friend. So, what are you waiting for? Try out our video editor today, and who knows? Maybe you'll enjoy our other features as well!