We all know how kids love watching cartoons, but have you ever thought that many of them would also enjoy creating them? Animations are not only entertaining for kids but can also be educational. With modern animation software, kids get to learn how to make images and characters move. And as technology becomes more accessible with the internet, learning is more fun than ever! We have curated a list of the best animation software for kids in 2023. Parents and teachers who are new to design can also use these tools to create engaging content for kids. We have considered factors like ease of use, media libraries, and user interfaces to come up with the best picks. So, try them out and create something amazing.
A free online tool to help you simplify animations in a few clicks, Simplified is a brilliant all-in-one design platform. Whether you are a beginner or a pro in design, there are plenty of features to amaze you. For starters, you get an exciting range of pre-made templates for every purpose. Their text animation software can make online posts, presentations, and assignments more engaging in just a few clicks. You can also animate images, videos, and create gifs with this beginner-friendly tool.Simplified's one-click text animators are quite magical to get fast and efficient results. But apart from that, you also get an expansive collection of multimedia including gifs, audio clips, stickers, and stylish fonts. The ease of usage and variety of tools make Simplified the best pick as your go-to animation software.
2. Toon Boom Harmony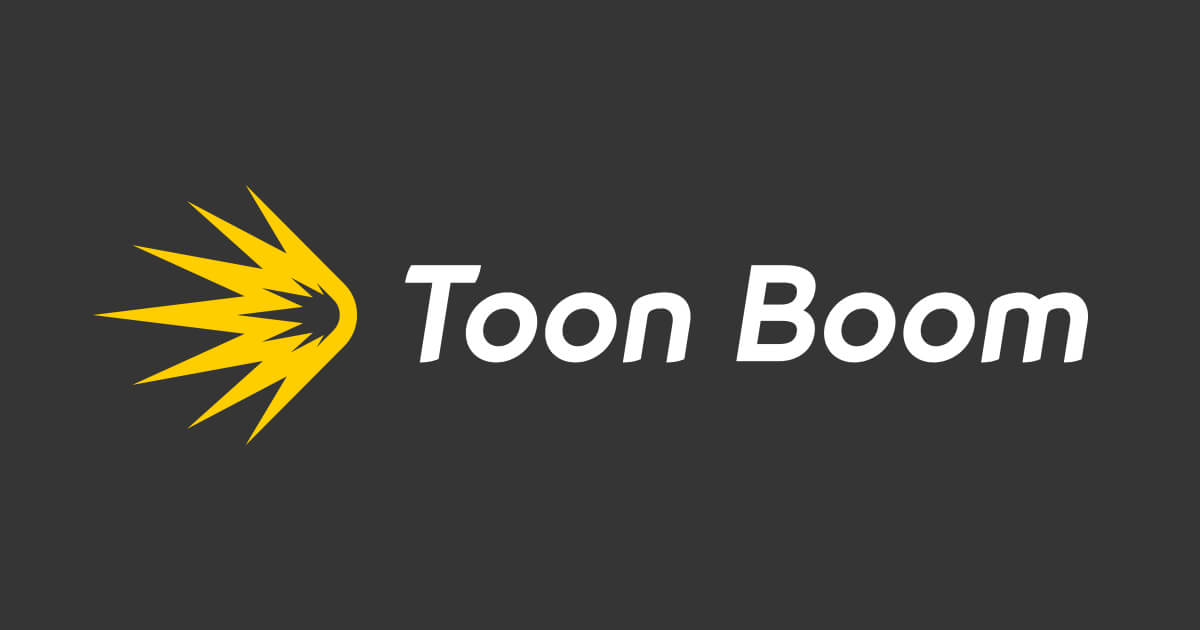 If your kids want to create their own cartoons, Toon Boom Harmony is a great animation maker to explore. It allows kids to work on 2D projects with modern vector tools for freehand drawing. You can try their pre-made background templates, audio clips, and character collection. They also have an exciting range of professional brushes and color palettes. You can use the trial version for 21 days, after which you will have to pay $109 per month.
Related: The Rule Of Thirds Beginner's Guide To Enhance Your Graphic Design
3. Tupi
Tupi is a simple 2D animation software that can teach kids about shapes and create animations. The software comes with easy-to-use vector illustration tools with many shapes including rectangles, ellipsis, lines, and polygons.With the paint bucket, pen, and pencil tools, Tupi works quite similar to the Paint app on Windows. The software has an intuitive interface built for easy navigation. It is suitable for Windows, macOS, and Linux as well.
4. OpenToonz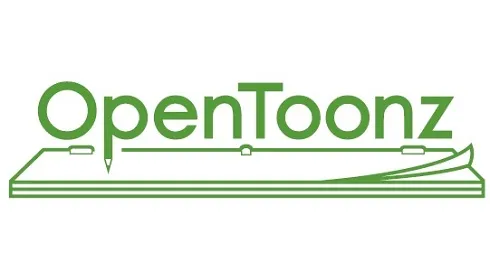 A free-drawing animation maker, OpenToonz offers a good platform for traditional 2D animations. With an intuitive user interface and detailed tips, it is quite beginner-friendly. Kids can experiment with filters, shading, and morphing. Their special SDK plug-in (a set of tools and libraries) allows for an enjoyable experience with different types of animation including skeletal designs. Kids can also use the software on tablets with a stylus to create characters with more precision.
Related: 7 Basic Principles of Graphic Design Foundations: Composition and Layout
5. Animatron
Animatron offers a simple drag-and-drop interface that is efficient and smooth for beginners. There are a variety of royalty-free multimedia clips including audio, music, and images. Kids can play with the collection of pre-animated sets and add customizations. Parents and teachers can also use the app to create fun animations for presentations and workshops. The animation maker is also used by professionals to create product explainers and marketing content. Try the app for free on your PC or tablet, and explore its features.
6. Pencil 2D

Pencil 2D is a free and open-source animation software that can be used by kids and adults alike. The app can work on Windows, macOS, and Unix. The app allows users to create animations by beginner-friendly methods. Kids can create characters by tracing drawings and layer-on effects to animate them.Kids can also upload images of characters to bring them to life. The software has a unique library of colorful characters and everyone can use them to create short animations. After completing the project, you can save them in high-quality formats and share them online.
7. Stop Motion Studio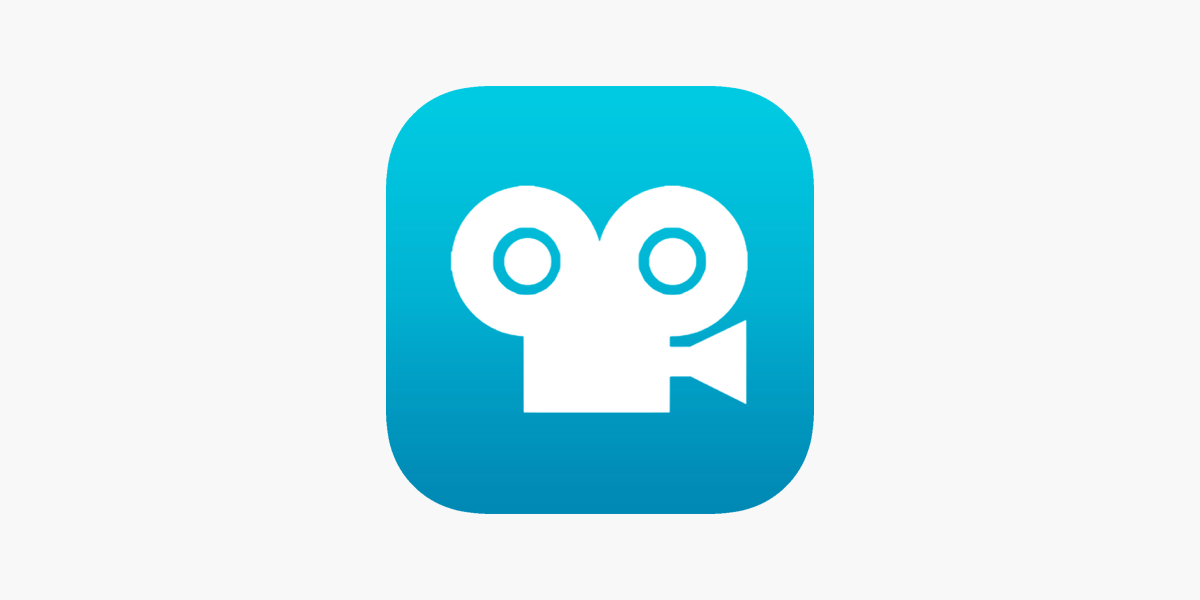 Stop Motion offers a fun and easy 2D animation maker that is extremely kid-friendly. You can upload images and add effects using the frame-by-frame editor. You can also use drawings and toy images to create animations. Connect with DSLR cameras to get better-quality animations. The app lets you record audio and also add voice effects. The trial version is free for everyone, though you can also purchase the app for $59.99.
Related: Grids in Graphic Design: 4 Types, Examples, 5 Tips + FREE Tool Inside!
8. VideoScribe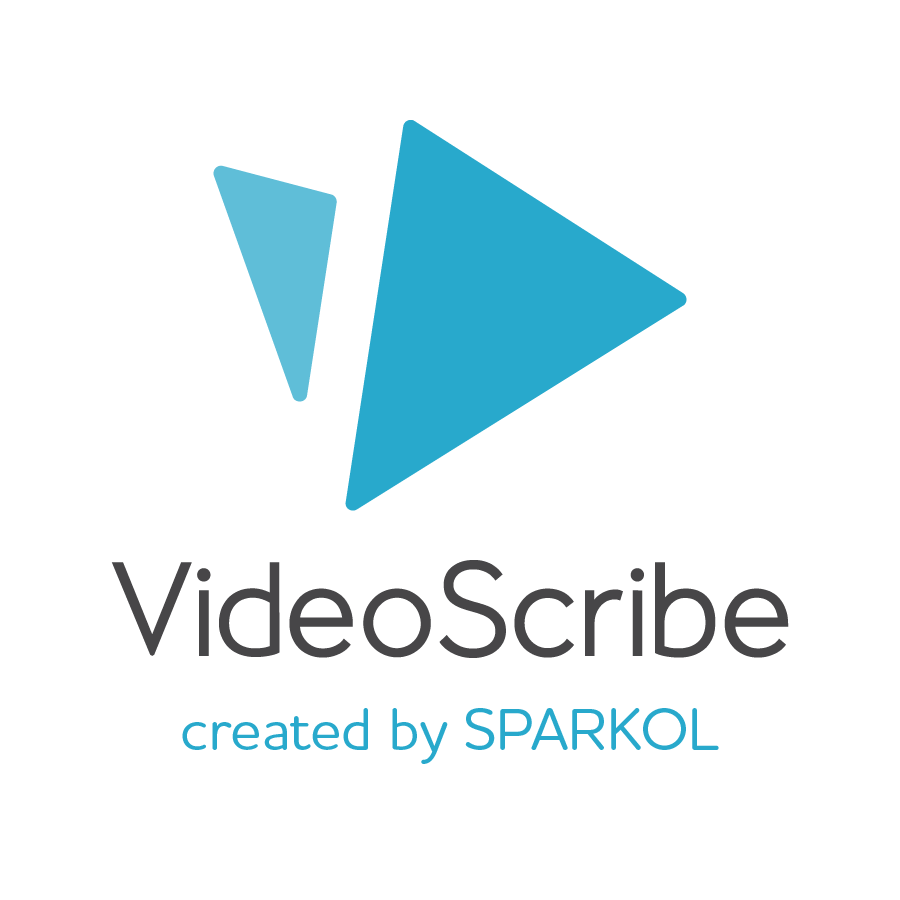 A fun and fast animation software for kids, VideoScribe works like an educational game. The drag-and-drop user interface is fun and easy to use. Kids can learn how to use the platform by following animated videos rather than reading text instructions. Afterward, they can create videos using their collection of images, music, and pre-made designs. The best part is that they offer a proactive support system to help with doubts and queries.
VideoScribe is also an excellent tool for new video creators who want to create guides and tutorials. However, you must have access to a great internet connection to use the app.
Related: 10 Canva alternatives to make your design game strong
It's Time to Animate & Learn!
Kids learn best when they are engaged and having fun. That's why we've gathered some of the top animation makers in 2022 to help kids learn while being entertained. Simplified's animation maker is one of the best out there, and it's free to use!
It's Time to Animate & Learn!
Kids learn best when they are engaged and having fun. That's why we've gathered some of the top animation software in 2022 to help kids learn while being entertained. Simplified's animation software is one of the best out there, and it's free to use!