The sheer talent and creativity that people exhibit on social media is mind-boggling. It's no wonder why when scrolling through our social media accounts, we gain so much daily knowledge and inspiration.
Now there is nothing wrong with seeking inspiration. Many times people associate 'inspiration' with 'cheating' but that's not true. Many times we get stuck in a rut and by exploring, we get to see amazing things that leave an impression and get our creative juices flowing.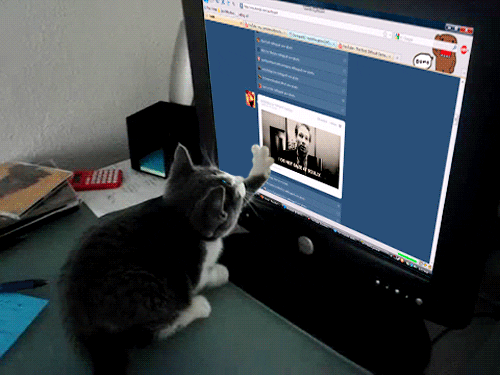 So just to give you a gentle nudge in the right direction, here are our top seven social media accounts you need to check out ASAP and get some inspiration:
Based in LA, Harrington refers to his style as a psychedelic-pop aesthetic. If you go to his page, you'll see an array of vibrant posts that he has expertly designed. Most of his illustrations have been specially designed for brands such as Nike.
You know it's a quality Insta account if it has over 400K followers. This is a great page to not just check out amazing content, but also get featured if they like your work, of course. Their posts are a stunning collection of everyday designs that are bound to impress you.
Channeling the power of animation, illustrations, and storytelling, Ryle's feed combines all three beautifully. Every post that she publishes is smart, aesthetic, and frankly, mesmerizing. She claims that it takes her 15-20 hours to create an average design from start to finish. All her posts have layered meanings and are highly inspiring.
To all the fashion junkies in the house, if you want to check out some quality work, Jamel's page is for you. The fashion illustrator uploads self-made sketches that have themes of fashion, love, and attraction presented beautifully in contemporary style. She went viral because of the success she received due to Etsy, following which many brands wanted to collaborate with her.
Razvan, who might have been included in this list due to his unique name (just kidding), is an incredible self-taught illustrator and designer. His signature style of creating designs is by using prevalent design factors and infusing them with loud colors. They also include many textures that add great depth to his work.
Apart from the super cute username, Firdaus has aced the handcrafted typography game. All the images that he puts up display his gorgeous work. He creates hand-type designs that are meant for everyone. His entire feed is sprinkled with work from all walks of life, which is what makes his work so universal.
If you want to be gleefully stimulated with all types of content, from pop art to typography and branding and so much more, shwinnnnn (yes, that's his Insta handle) is your guy. He is a bold artist who really doesn't shy away from using bright color palettes.
These were our top social media accounts that are sure to give you some really satisfying browsing hours of extraordinary work. Explore as much as you can and always keep looking for ways to get your creative juices flowing.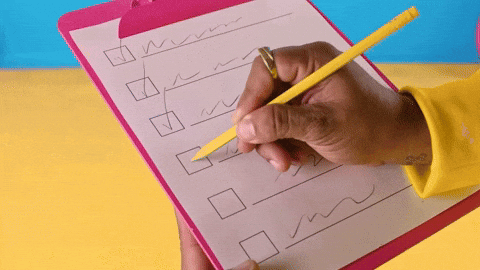 Also, if you're looking for a platform to get started right away and put all those amazing ideas to use, head over to Simplified and explore the endless possibilities that it has to offer. Happy creating!
https://simplifiedblog.wpengine.com/us/marketing/social-media-management-for-the-internet-rookie/